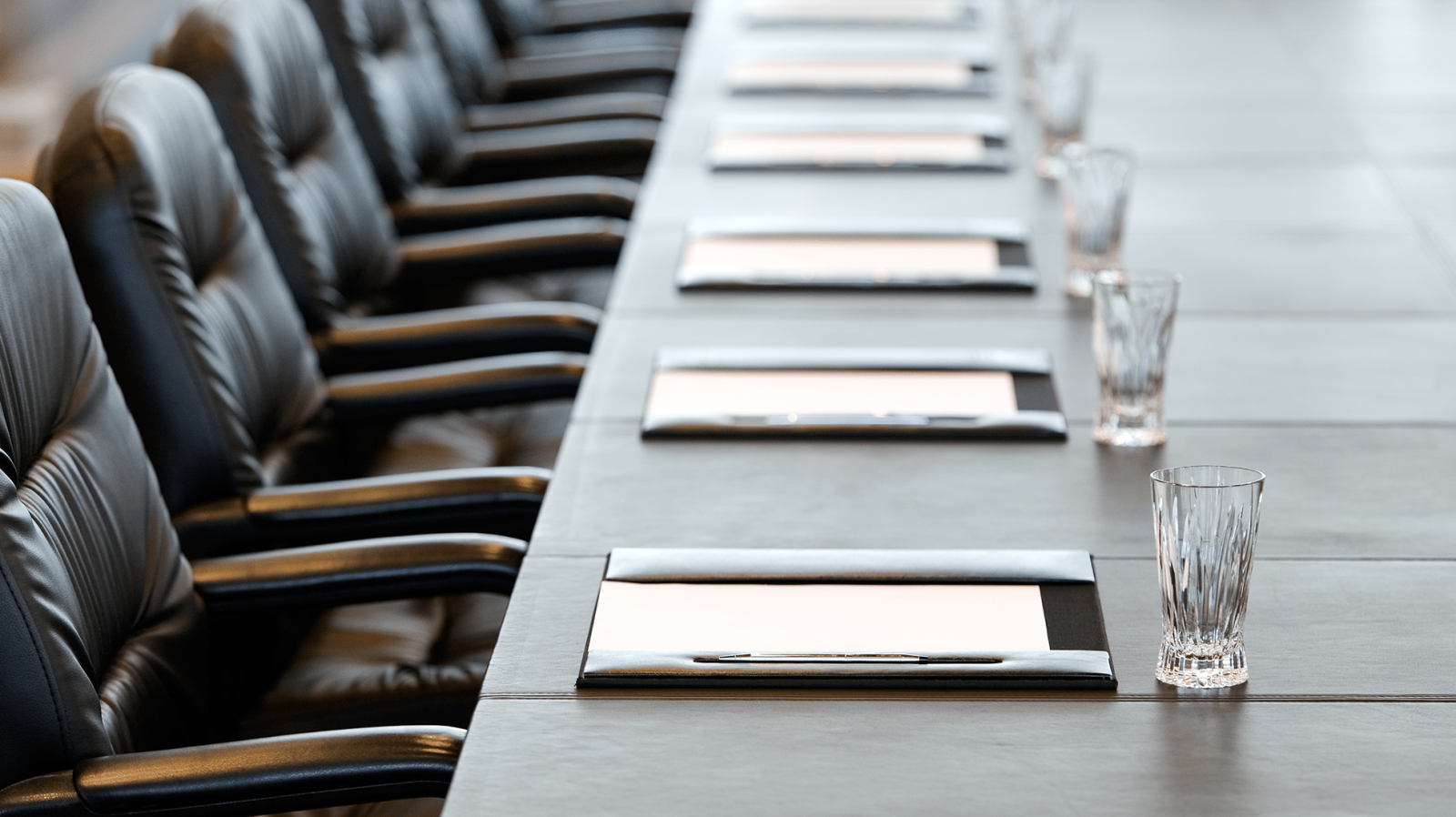 Volleyball England's 2022 AGM will take place on Saturday, 25th June at SportPark, Loughborough University.
Each year we hold an AGM to bring together members and our Board of Directors to reflect on activity from the past 12 months and discuss plans for the year ahead.
An agenda for the meeting, which will begin at midday and close around 2.30pm, can be found here.
If you would like to attend, please complete this short registration form as we are providing a light lunch. Alternatively, the meeting will be live streamed via the Volleyball England YouTube channel.
Members were invited to ask questions on activity from the past 12 months in advance of the meeting. Those questions have been answered and are available to read online.