HEVO Programme
In January 2010 Volleyball England, as part of their commitment to developing Higher Education volleyball, launched the Higher Education Volleyball Officer (HEVO) programme.
This programme offers students from all universities a voluntary position to work with the National Governing Body and their university. The roles involve leading and co-ordinating the development of recreational volleyball at the host institution in order to encourage new players to come into the sport and to ensure all players have a quality experience at whatever level they participate.
Below are the documents for the 21/22 HEVO roles. These will be updated for the next academic year soon.
Please note that the deadline for student and university applications has now passed.
If you're interested in being part of the programme for the 22/23 academic year, please fill out this from.
Check out highlights from the 2019 HEVO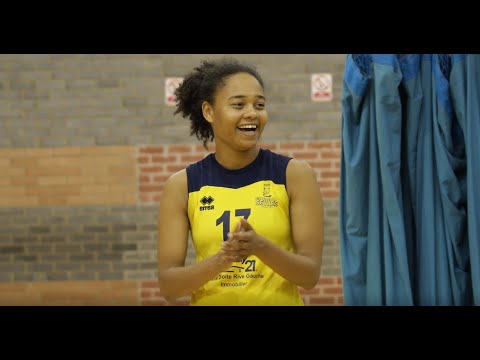 Over 6,000 students participating weekly through the programme
Upskill a network of HEVOs to become deliverers of recreational volleyball in the higher education setting
Develop the provision of referees within the higher education environment
Increase the number of students accessing high quality volleyball competitions (includes HEVOs running a mass participation festival)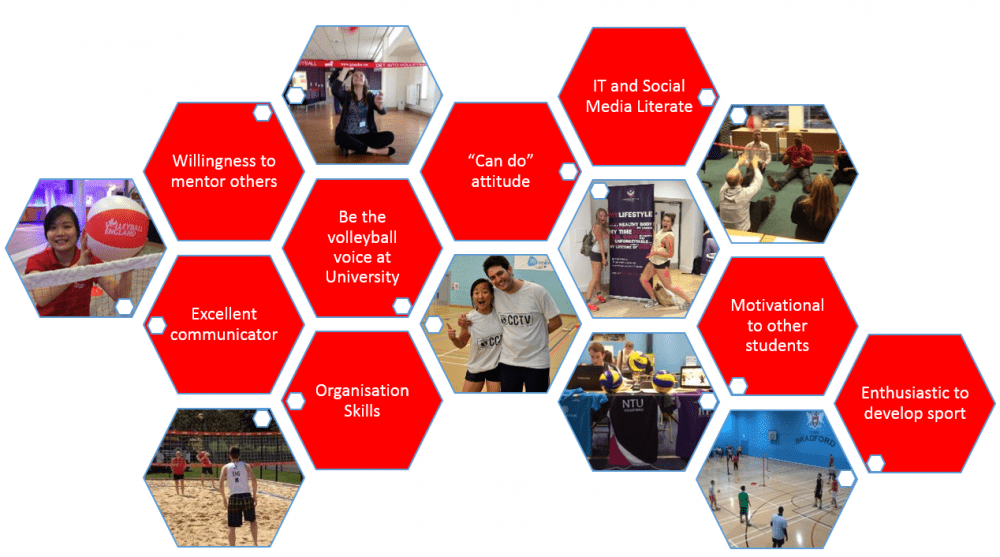 HEVO Universities will receive:

A grant for volleyball club to develop recreational sessions and a mass participation festival
HEVO branded Errea kit to promote and assist the role
Access and funding support for two referee qualifications OR discount on a Level 1 coaching course
Support & mentoring from Volleyball England through the HEVO conference and Senior HEVOs
For further information and to return the forms, please contact us on hevo@volleyballengland.org