Starting a club
Whilst starting a new club can be extremely rewarding, it can also be very challenging. Although clubs come in all shapes and sizes, there are some initial steps and important structures that are common to all.
From creating a club constitution and affiliating with Volleyball England to finding facilities and players, this page is a guide to getting your club off the ground.
Sport England's Club Matters resources on starting a club are also highly recommended for an informative step-by-step approach through the process.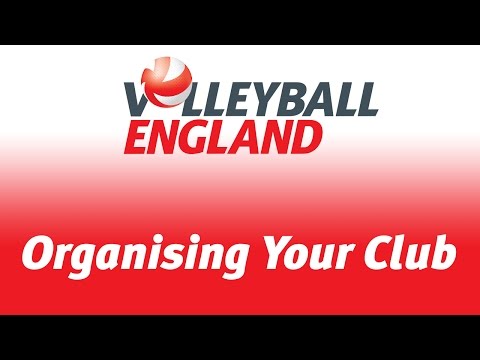 Governance:
When starting a volleyball club, it's important to make sure that you have the right organisational structure in place and that your club is insured:
Effective club committee (chair, secretary, treasurer). Ideally these people should not be related to each other.
Open a club bank account
Create a club constitution and a club mission statement (examples below)
Affiliate your club as a new club with Volleyball England. This entitles you to £5 million Public Liability Insurance along with a host of other membership benefits
Club Development Plan, more information can be found in Planning for your Future
Volunteer role descriptions
Club Affiliation
The Club Affiliation page provides clubs with more in depth information about the benefits of being affiliated to Volleyball England and how to access these benefits.
Support
Regional Volleyball Associations
There are 9 regional associations, staffed entirely by volunteers. They can help you to find players and enter local competitions and leagues.
Active Partnerships
Every county has an Active Partnership staffed by professional sport and activity officers. They may have their own sources of funding and will be able to support your club with advice.
For information regarding club affiliation with Volleyball England - including affiliation fees - please follow the link here.