1 Jun 2022
Agenda for Volleyball England's 2022 AGM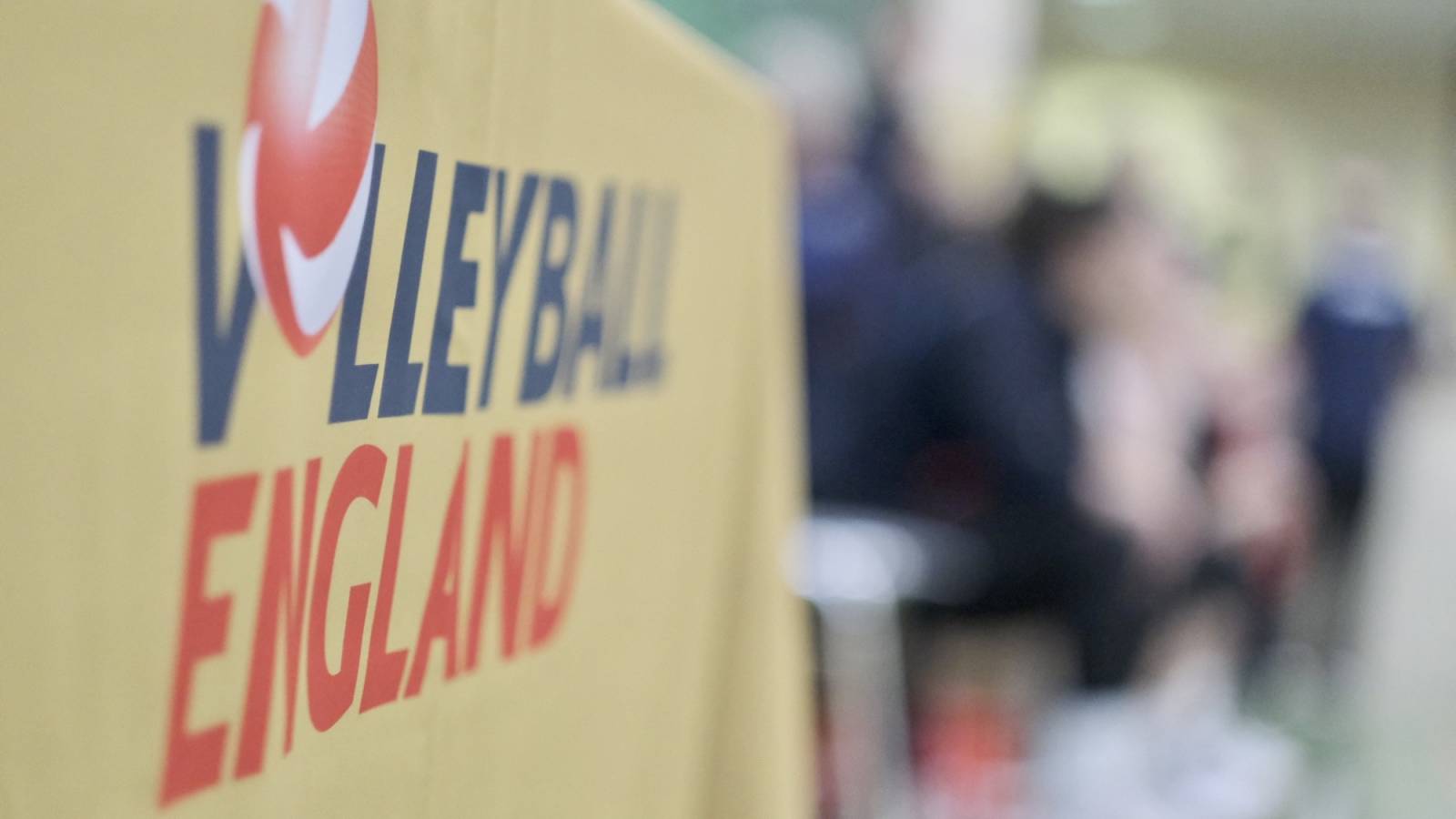 The Annual General Meeting of the English Volleyball Association Limited will be held at 12:30pm on Saturday, 25 June 2022.
The AGM will take place at SportPark, Loughborough University, and will also be broadcast live via YouTube. Please visit either Volleyball England's website or YouTube channel on the day for information on how to watch it live.
Agenda
12pm
12:30pm
Welcome & Introductions
Apologies
Annual Report 2021/22
Draft Financial Statements
Appointment of Auditors
Appointment of Directors
Appointment of Delivery Leads
Special Resolution " Amendments to Articles
1:30pm
AGM Close
Volleyball Foundation Update
Question Session
2:30pm
A light lunch will be provided for visitors. If you would like to attend, please complete this short registration form.