Governance
It is important that we can help and develop clubs across England, address their governance, ensuring they are fit for purpose and put measures in place to adhere to governance standards.

Ensuring good governance procedures are in place will help your club to make the right decisions and to ensure sustainability in the future, in terms of both club finances and player numbers.
Good governance focuses on 3 main points: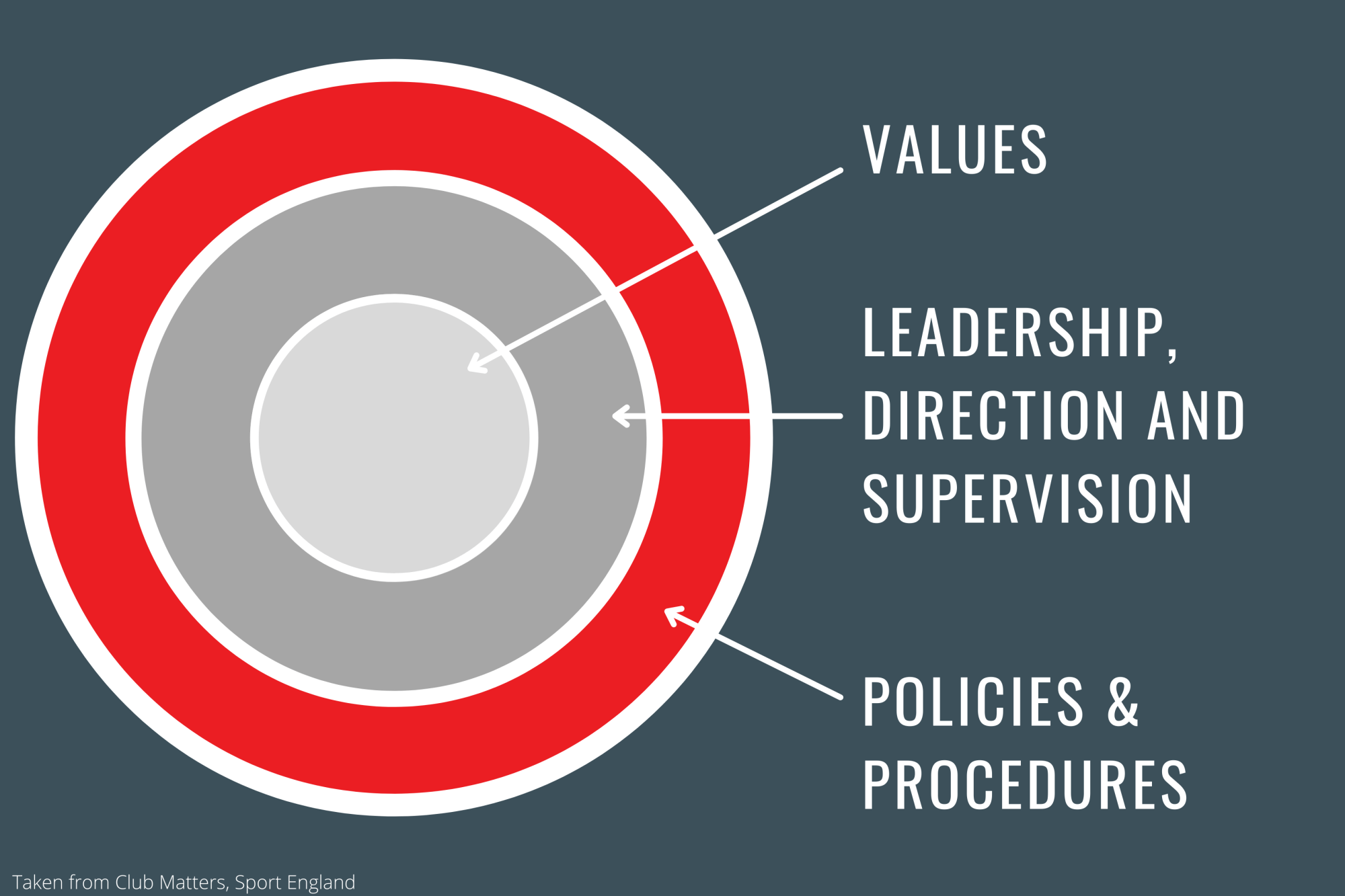 Embracing Values

Keeping the integrity and interest of the club as the first priority
Maintaining high ethical standards
Acting in the interests of the club at all times
Skills & experiences
Having the right people involved, with the right skills for their roles
Robust & thorough policies & procedures
Maintaining appropriate policies and procedures that are adhered to by all members
The club should have a club chairperson, secretary & treasurer charged with managing the affairs of your club. Ideally these people should not be related to each other.
The club should have a clear mission statement.
The club should hold an Annual General Meeting (AGM) to re-elect committee members and make any constitutional changes.

More information on holding an AGM can be found on the Club Matters website

here

.

Ideally the club chairperson and club secretary should also arrange regular committee meetings for all volunteers to discuss club affairs.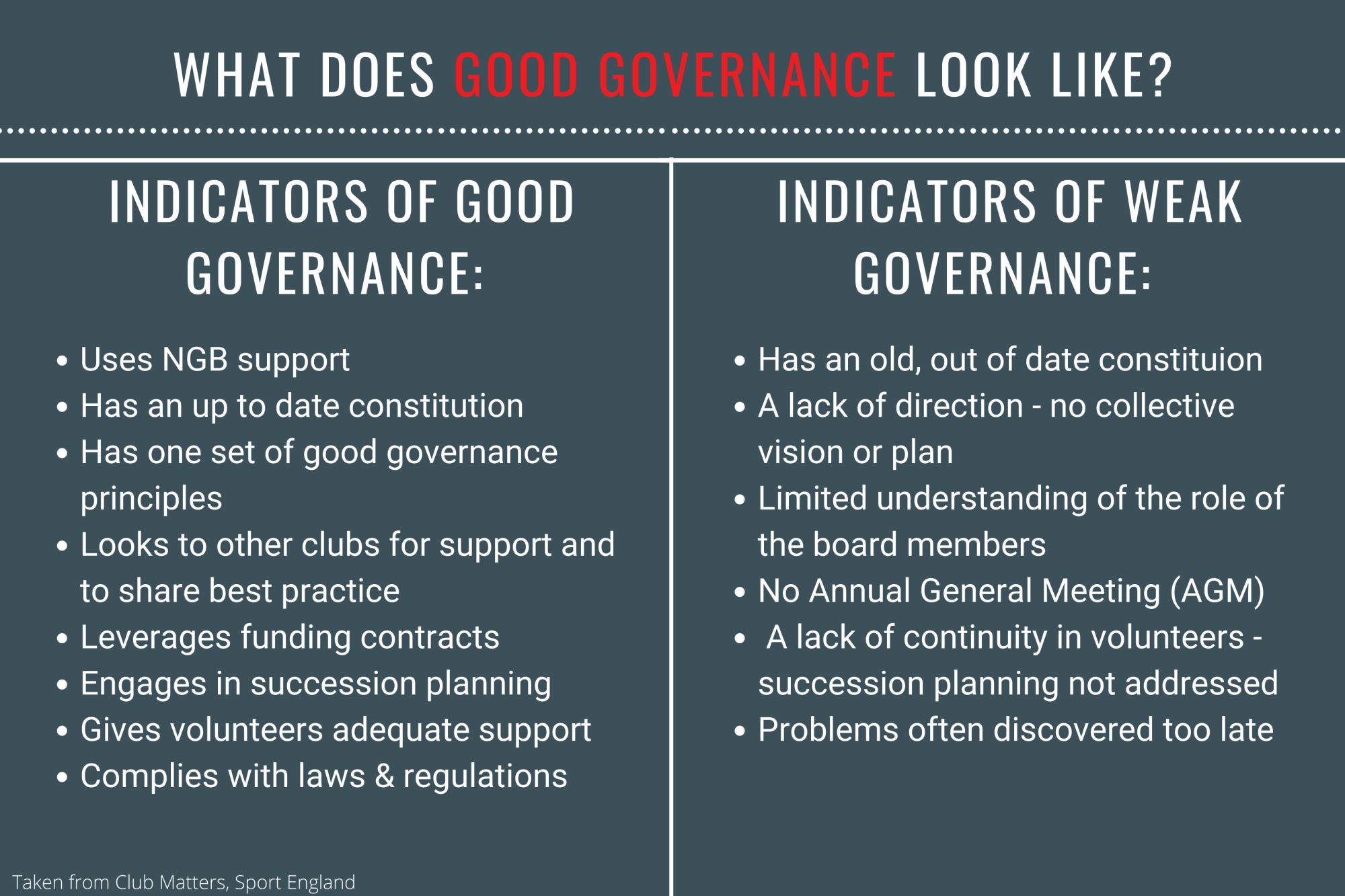 Conflict of Interest Policy
It is important that any conflicts of interest are identified, assessed, managed effectively and recorded to ensure individual committee members are not able to unduly influence a decision to their benefit (or their family's benefit) rather than being the best value decision for the organisation.
Code of Conduct
Quality club culture is to set standards of acceptable behaviour which must be upheld by all involved and those participating in club run activities and competitions. Your club can adopt Volleyball England Code of Conduct.
Succession Planning
Succession planning should help you achieve the club's objectives over the next 5, 10 or 15 years by ensuring that your club has the right volunteers with the right skills in the right positions at the right time.