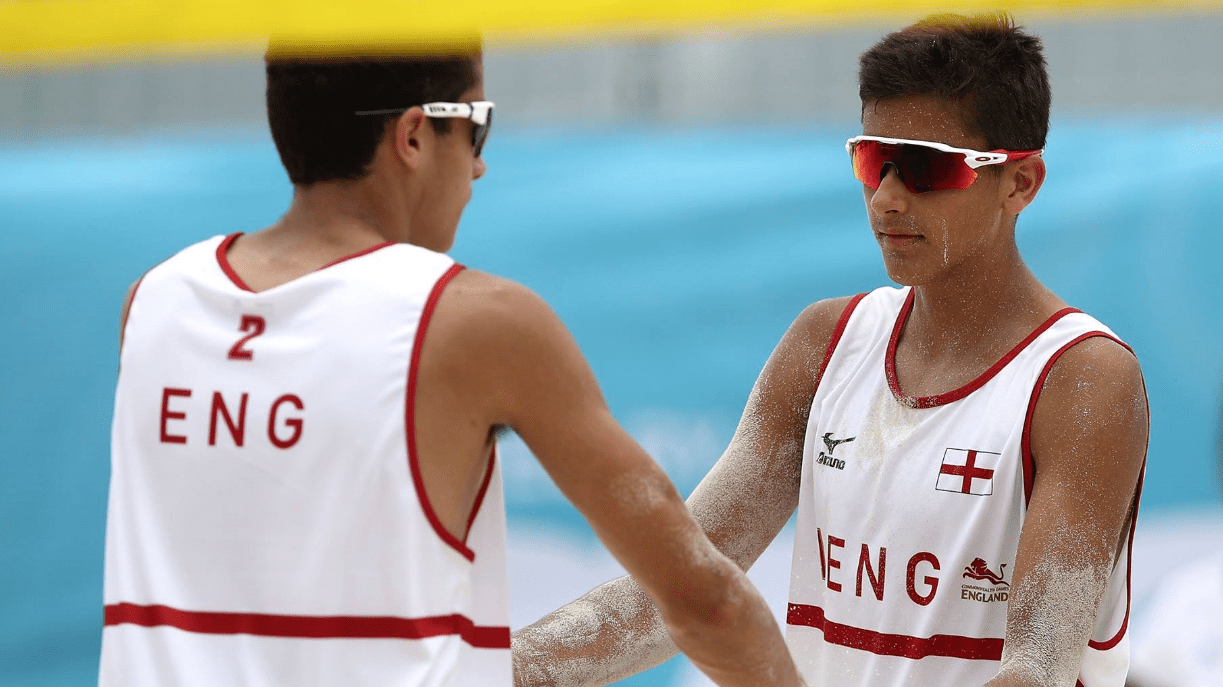 Beach volleyball is one of seven sports set to star at this year's Youth Commonwealth Games, held in Trinidad & Tobago between 4th and 11th August.
The Bahamas hosted the last Youth Commonwealth Games in 2017. Javier and Joaquin Bello made history by winning the gold medal while Ellie Austin and Yasmin Bushnell (nee Kaashoek) earned a respectable fifth-place finish.
Six years on, Team England will once more field a team in both 12-team beach volleyball tournaments.
Selection
The selection process begins on 1st April with a camp at SideOut, Leyton. Those who pass the initial stage will be invited to a second selection camp on 1st May. A third camp, once more invite only, follows on 3rd June.
Please read Volleyball England's selection policy for a full rundown of the process.
Andy Jones, Talent Coordinator at Volleyball England, said: "I'm looking forward to seeing England's next generation of beach athletes on the world stage.
"No doubt many will have taken inspiration from the Bello Brothers glittering gold at the 2017 Youth Games and brilliant bronze at last year's Commonwealth Games.
"I expect our chosen athletes will be among the mix for the 2026 Commonwealth Games in Victoria."
Image: Joaquin and Javier Bello at the 2017 Youth Commonwealth Games.