9 Jun 2022
Book your place: Junior Development Coaches Clinic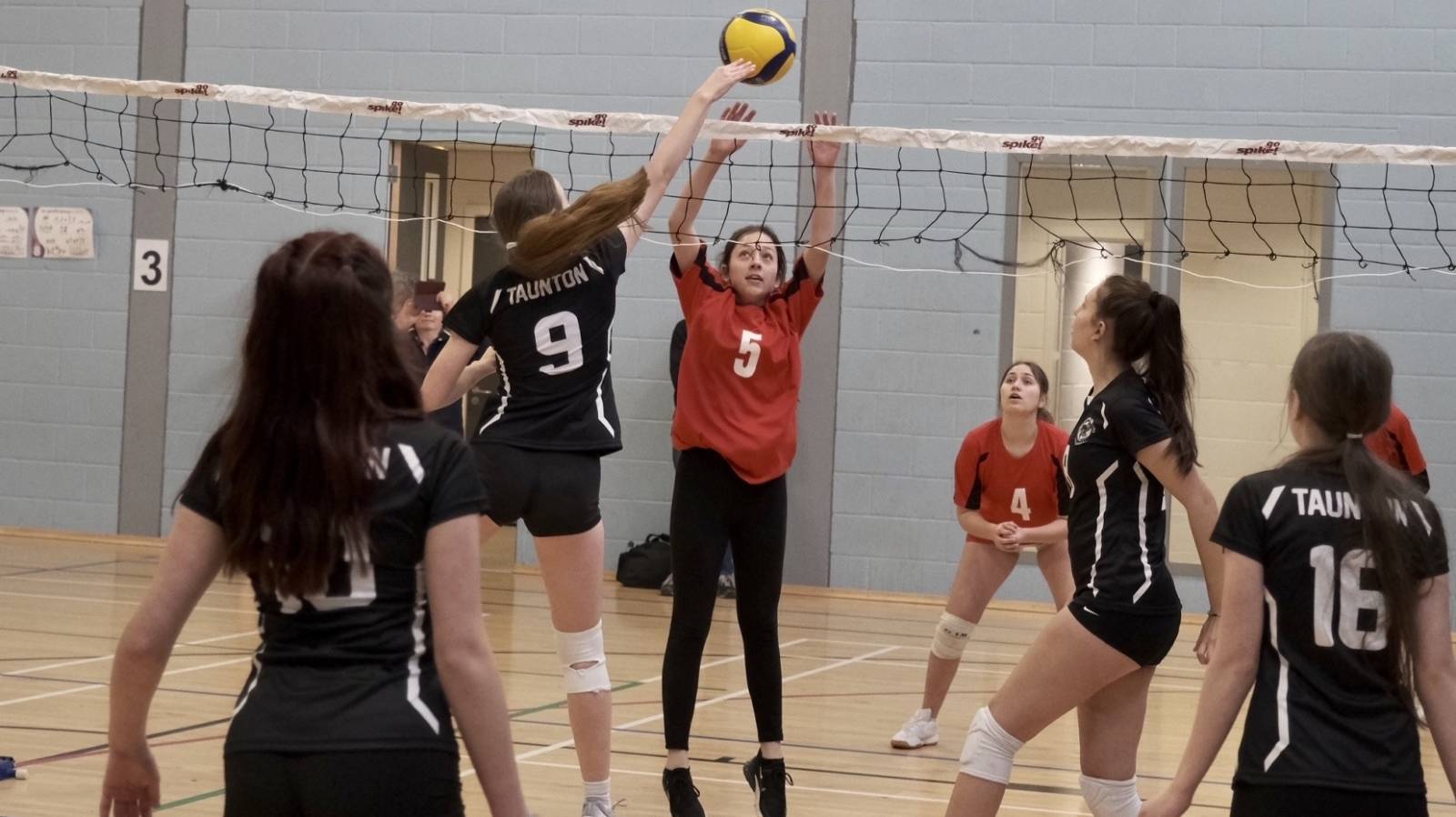 This year has seen a remarkable success in participation in the U15 tier 2 competition, based on a 4v4 form of the game.
Volleyball England is running a clinic (mostly practical – get ready to play) to support coaches who have been involved or want to be involved in this format of competition or simply use this format or approach to develop young players.
Volleyball England's small side game and Game-Based approach of coaching will be used throughout the day to explore the route of Technical and Tactical development of the players.
The day will enable the exchange of ideas and challenges faced in the development of young athletes, and coaches can network to work on solutions together.
Book your place at our Junior Development Coaches Clinic on the 18th of June at the National Volleyball Centre.
The clinic costs £15 and the deadline to book on is the 16th of June.
Book your place by searching for 'Junior Development Coaches Clinic' in our event finder, here: https://bit.ly/3zX79qM
Photo: Jeremy Harris