26 Jan 2023
Spice up your training with The Volleyball Challenge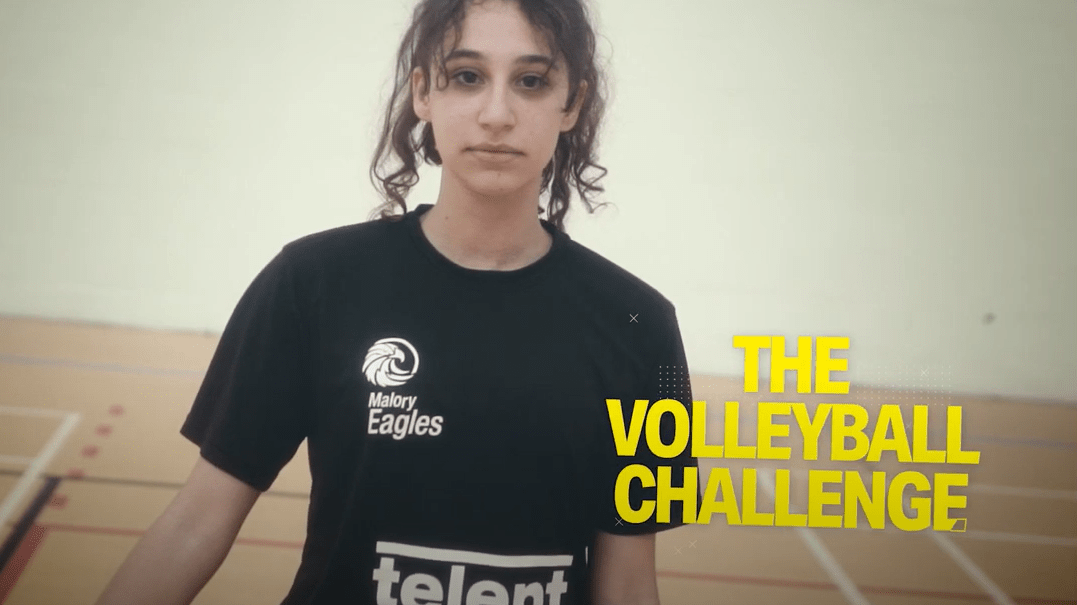 Challenge your teammates to beat your high score in The Volleyball Challenge.
Created by Malory Eagles coach John Lowney, the skills-based game promotes the basics of volleyball outside of coaching settings. Levels for each challenge test a player's ability to dig, smash or volley the ball. The higher the level, the harder the challenge.
John has learnt from coaches all over the world and said from his experience one of the biggest challenges volleyball faces is the lack of coaches. The Volleyball Challenge doesn't replace the need for coaching but it is a useful programme beyond peppering that can help promote the basics.
John said: "I've used this concept to create a sense of competition in training for around 20 years but never put it into an official concept until now. I hope this will help keep young players motivated outside of a coaching setting, ultimately getting more people playing volleyball."
In total there are eight different challenges, each requiring two players. Challenge 1 is easier to get to grips with and Challenge 8 involves a trickier combination of techniques in sequence.
Each of the challenges can be tailored to a player's age – either U8, U12, U16, U20 or over 20 – by increasing the distance between players, and each age-grade challenge has three levels to achieve.
Head to YouTube to watch the demonstrations and get started. Download this handy guide to the levels and let us know your high score by sharing video clips with #TheVolleyballChallenge on social media.