8 Jun 2023
Digital: Launch date for new VolleyZone confirmed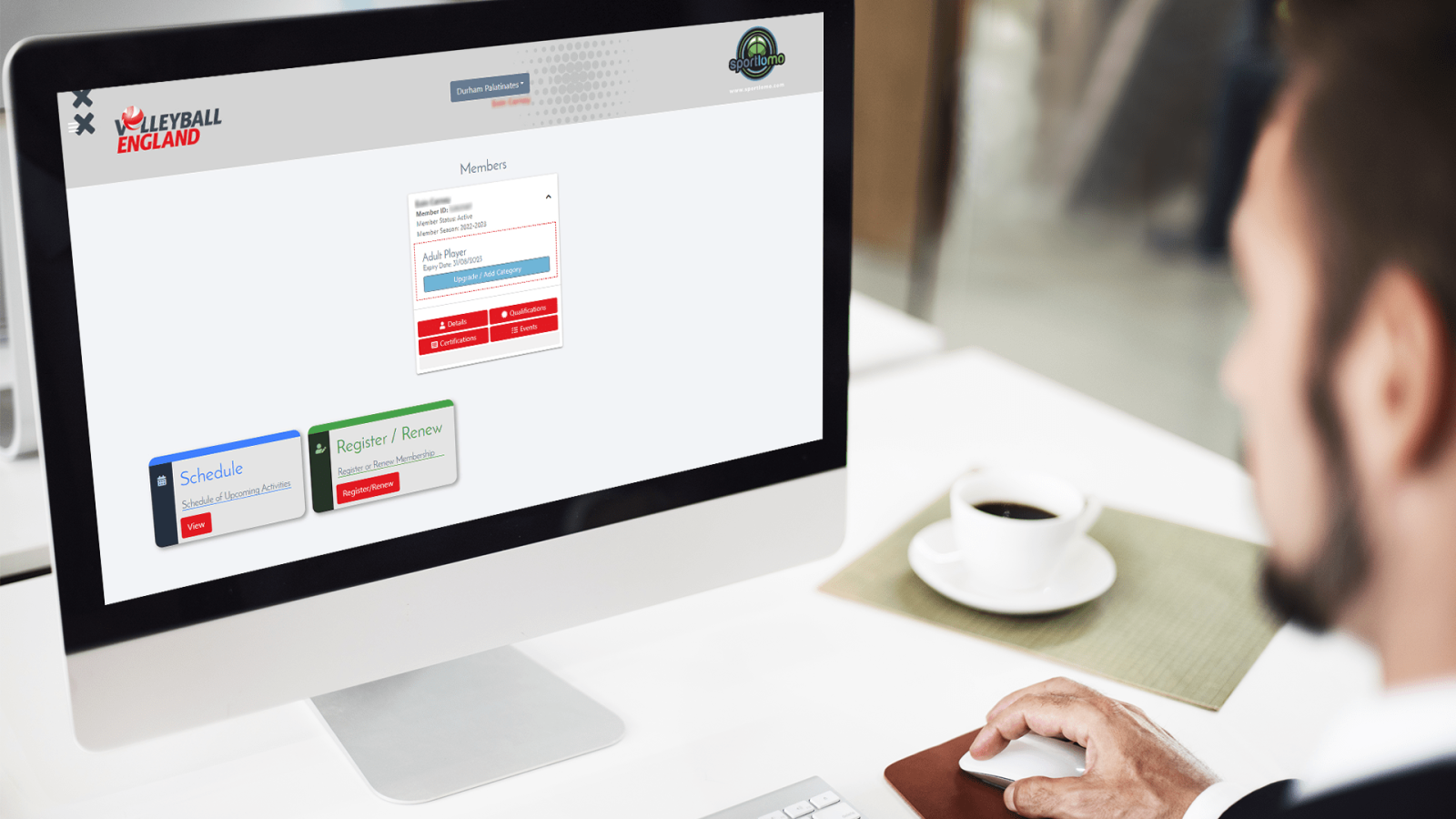 With the launch of the new VolleyZone just around the corner, the months of April and May saw us complete an in-depth testing process on the new platform.

Hub staff and a handful of volunteer testers from the Volleyball community were given access to the new system, alongside a testing plan to guide users through the various features.
The plan tested the functionality of the new VolleyZone in detail, helping us to identify any issues and obtain comprehensive feedback on the system.
The testing feedback was compiled and sent to SportLoMo, our Digital Systems Partner, to make the required adjustments ahead of the platform's official launch.
Led by Hub staff, this initial testing was followed by a full simulation of an entire NVL season, as we tested the system in an environment as close to live as possible.
Club, team, referee, and league administration roles were fulfilled by Hub staff members, with only minor issues highlighted during a successful simulation process.
What comes next?
On the back of this milestone moment, we are pleased to be in the position to announce that the new VolleyZone will go live for the 23/24 season on Monday, 26th June.
In advance of this launch, we can today update our members on the steps they will need to take to get set up on the new system.
On launch day, the new platform will automatically generate emails to all current users with a link to activate their account on the new system.
Once activated, users will be able to log into the new system and check that their details have transferred over correctly. Users can also use this opportunity to update any of their details.
Our User Migration Journey Guide can be found here, which will help you through this process. Further information, including how-to guides and information on club administration capabilities, will be shared ahead of the launch of the new system.