28 Sep 2023
NVL preview: Everton Belugas and Exeter Storm out to carry on where they left off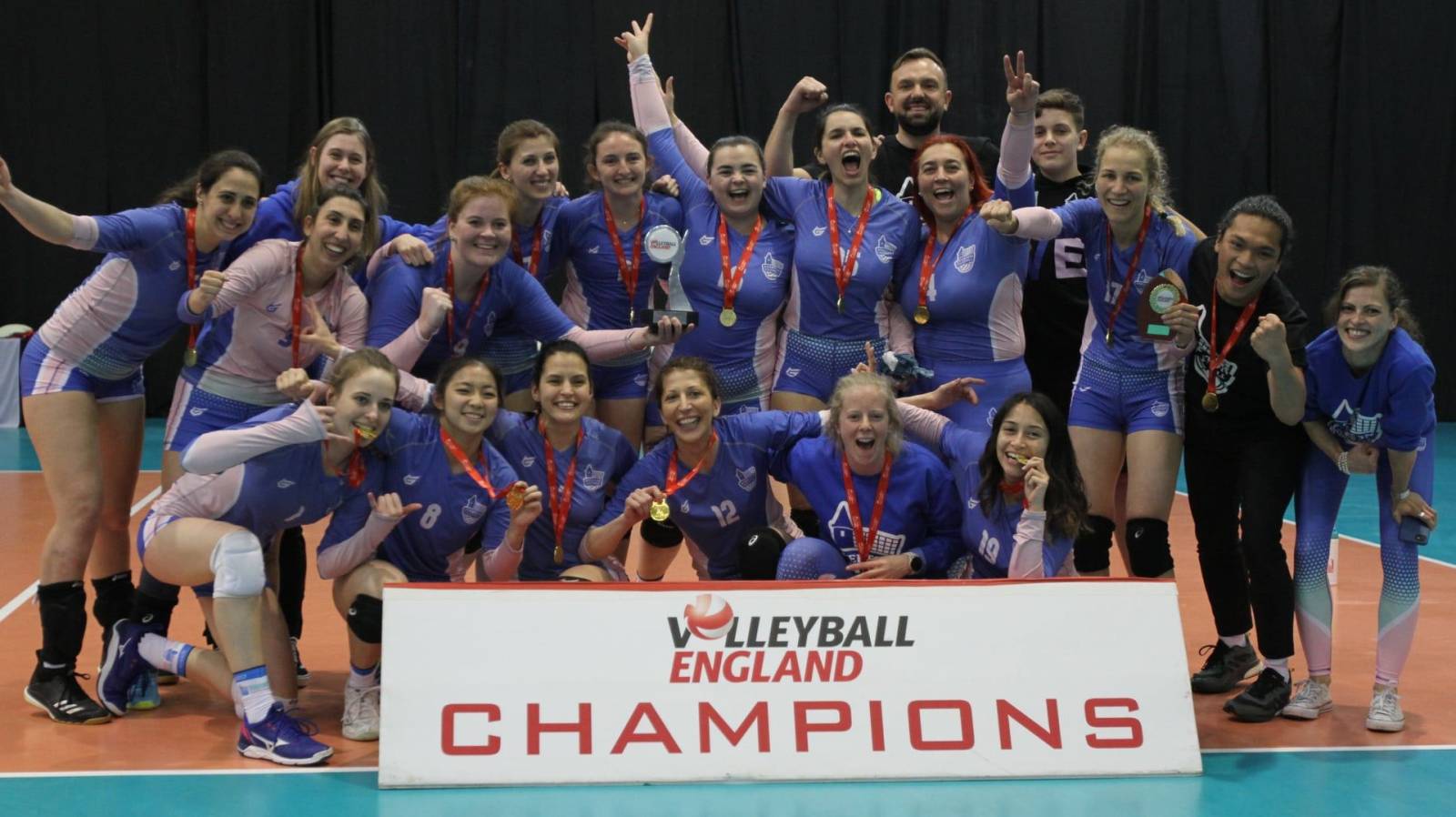 Most, if not all, teams will start with high hopes of challenging at the top end of their respective divisional tables, with the aim of challenging for a title or winning promotion.
But two clubs who will be as optimistic as anyone following superb 2022-23 campaigns will be Everton Belugas (women) and Exeter Storm (men).
Both teams went unbeaten throughout their League seasons and won promotion as a result, with the Belugas dropping just two sets - and winning the National Shield - and the Storm none.
As they get ready for life at the higher levels of Division 1 and Division 2 (South) respectively, the challenge now for both is to re-establish themselves as a force to be reckoned with against a better standard of opposition.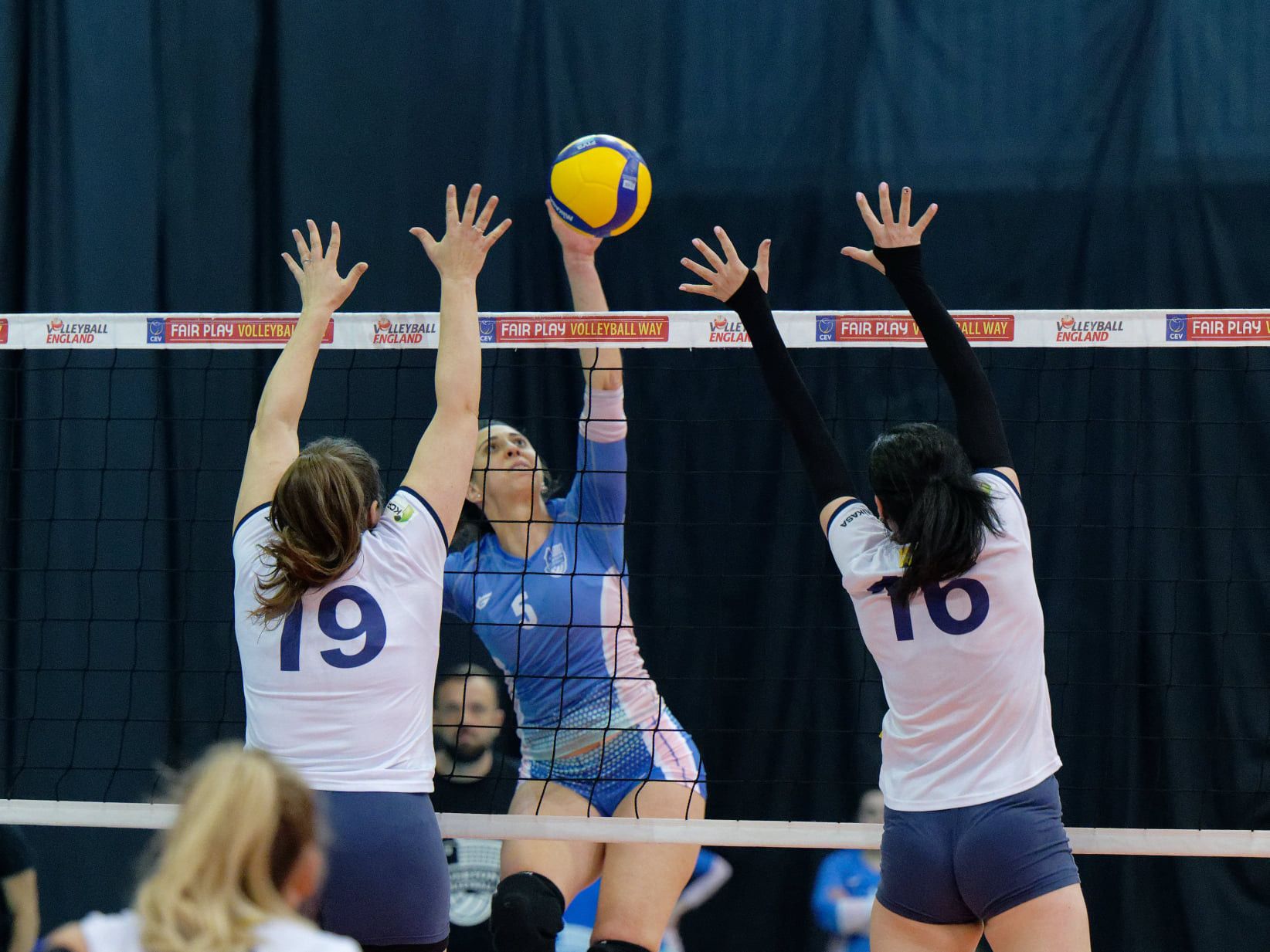 Since being formed as a solitary women's team a few years ago, Everton now have three teams with a healthy number of players and coaches.
Below the Belugas, they will also have another women's side, the Narwhals in Division 2 North and a men's side, the Dugongs, also in Division 2 North.
The aim now is for the club is to keep their early momentum going, with Konrad Sutokski, who coaches at the club, including sessions for the Belugas, ready for the challenge.
"We are definitely expecting things to be more difficult this year – the level is higher, plus we have lost a couple of players from last year's team, and we are trying to fill those holes as best we can," he said, ahead of Saturday's opener (1.45pm) against London Inter Crocs at Litherland High School.
"But we played and won in the National Cup game we had last weekend, so we have made a confident start to the season which is good for us.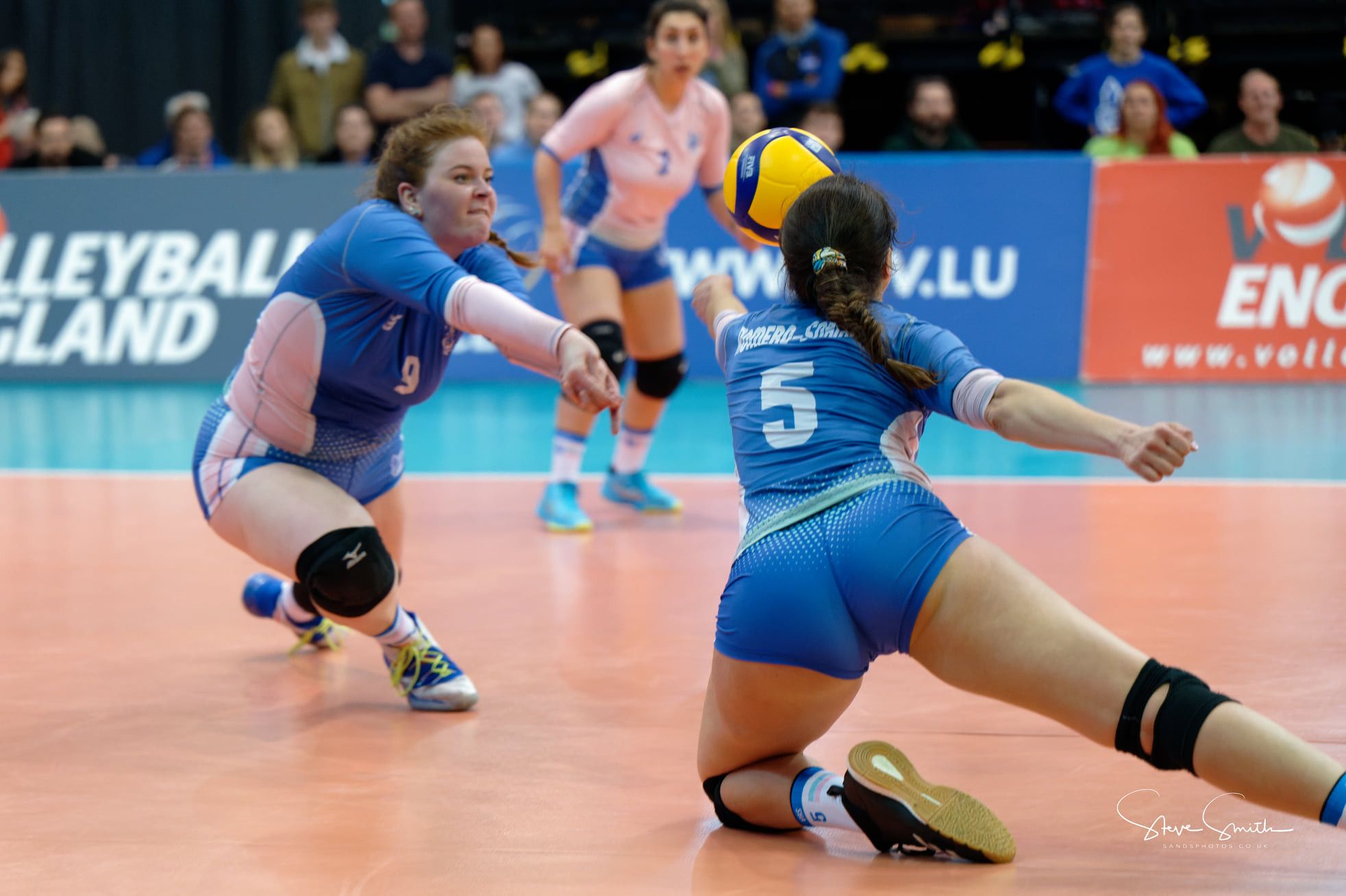 "I think one of the biggest challenges for us will be the additional travelling because we are going from a regional division to one where we are playing teams from across the country. It will be a trip south to face most teams.
"That in itself makes it harder on the players, as well as the higher standard, so we know it won't be easy, but we're all looking forward to pushing ourselves and seeing how we measure up."
Although the club does not currently operate a junior programme, that is something they are looking to add over time.
Sutowski said: "We are fortunate at the moment to have a number of players who are at university, which is nearby, but we want to get to the point where we can develop young players.
"We are still a relatively young club where everyone helps each other out, but it would be nice to see that come in over the long-term."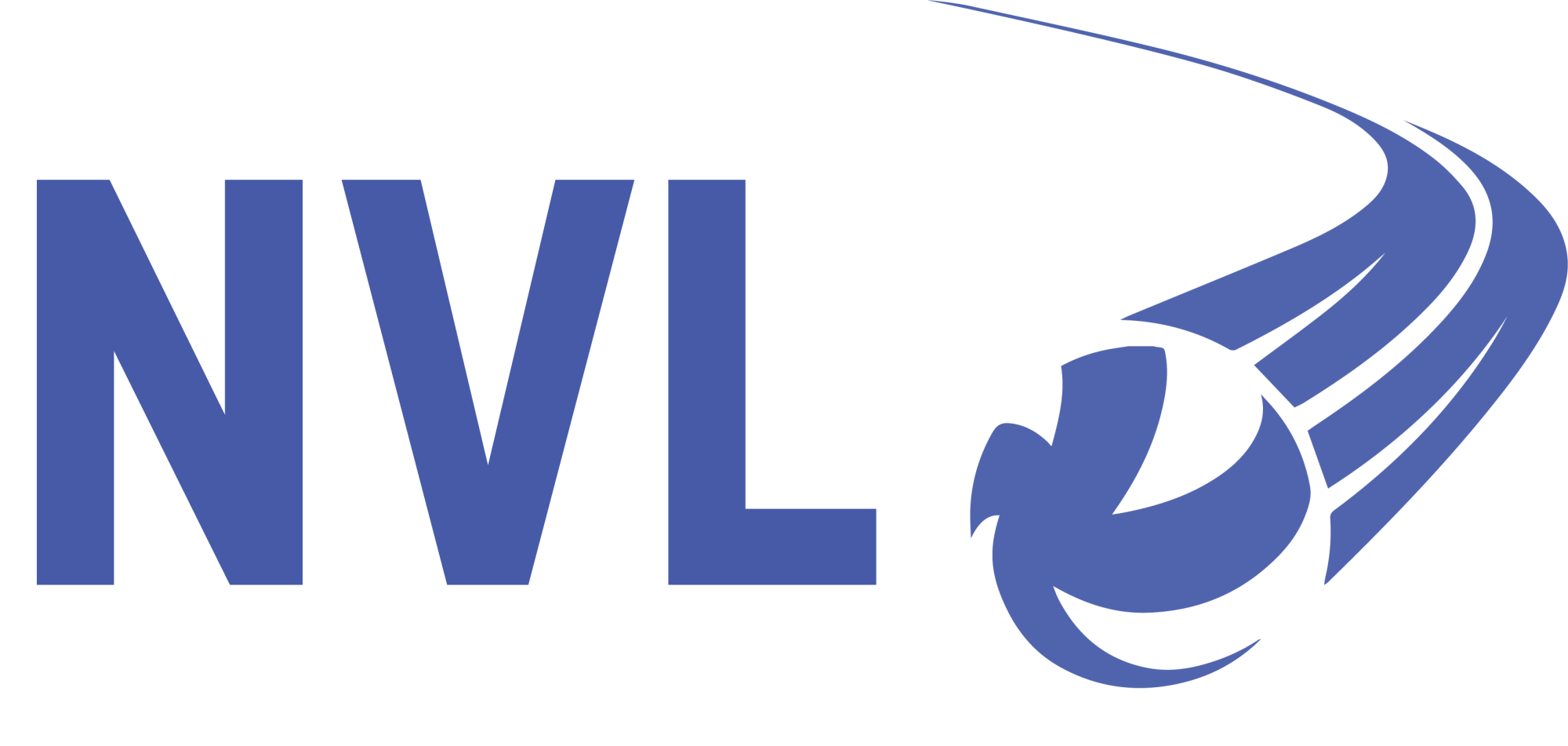 Meanwhile, Exeter Team Manager and Club Captain Rob Young is quietly confident that the adjustments needed to remain competitive are ones the team can make, and he is looking forward to seeing what the new season brings.
They start with a home game against Richmond Bucks (1pm) start at the Riverside Leisure Centre.
"We had an NVL team in Division Two a couple of years before the Pandemic before we had to pull out completely, so we're pleased to be back at that level now," said Young.
"Last season was incredible to go through without dropping a set, although there were times when we could have done – I think we won a few by two points and came back from 24-19 down in one.
"I think the first thing we need to do after that coming into the new season is to make sure we keep everyone's feet on the ground.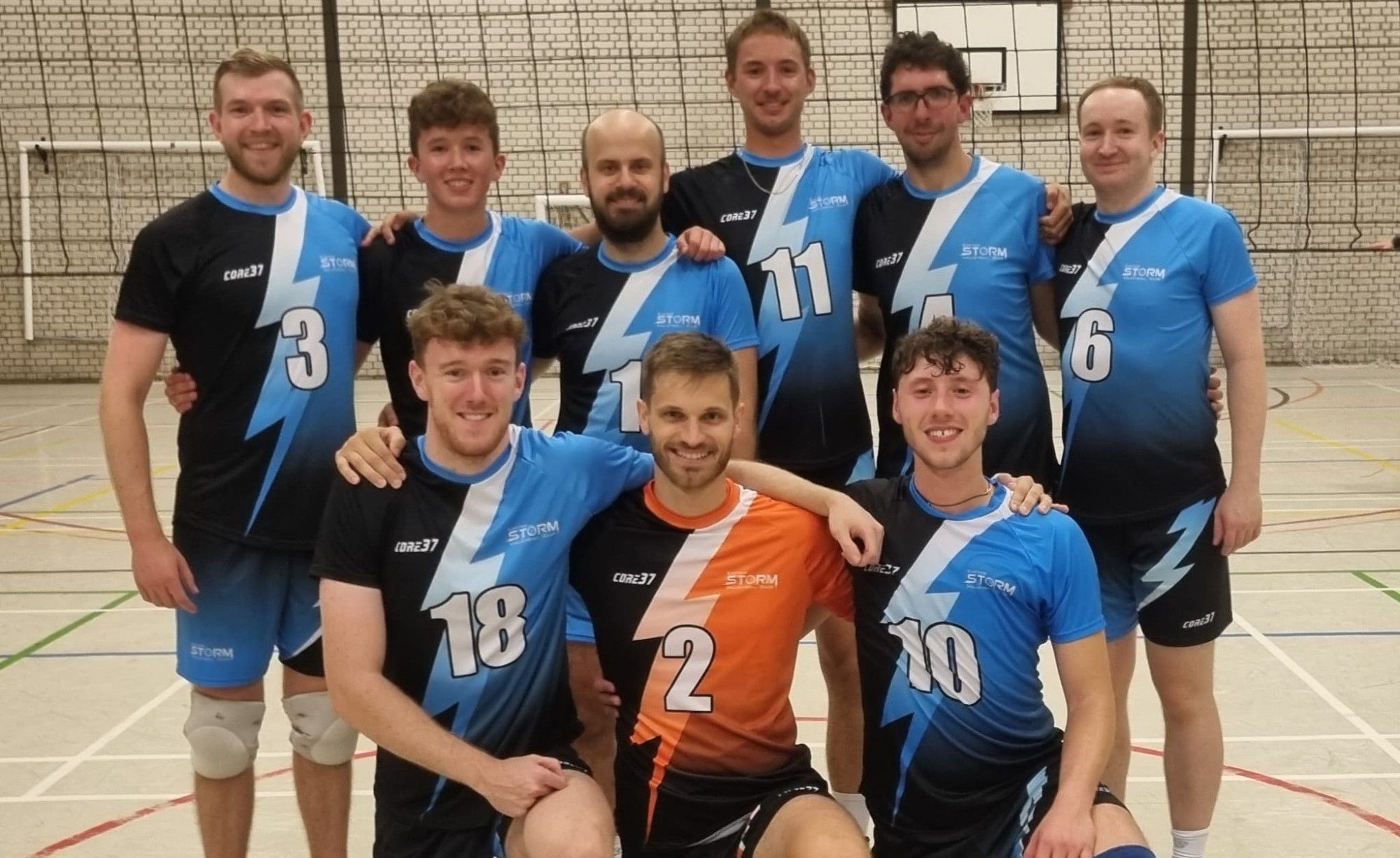 "Yes, we have got high aspirations and a talented young squad, but we have to respect that we are stepping up and that it is going to be tougher.
"We have lost one key player who has gone off to do a Masters, but we still feel we have the ability, if we perform how we can, to be pushing for promotion again.
"We know a lot of the teams from when we previously played at this and other levels, so we know what to expect and there are not too many unknowns among them."
Young says the team is flying the flag for the South West as the only team in that particular part of the country, meaning they draw players from as far afield as Truro and Plymouth.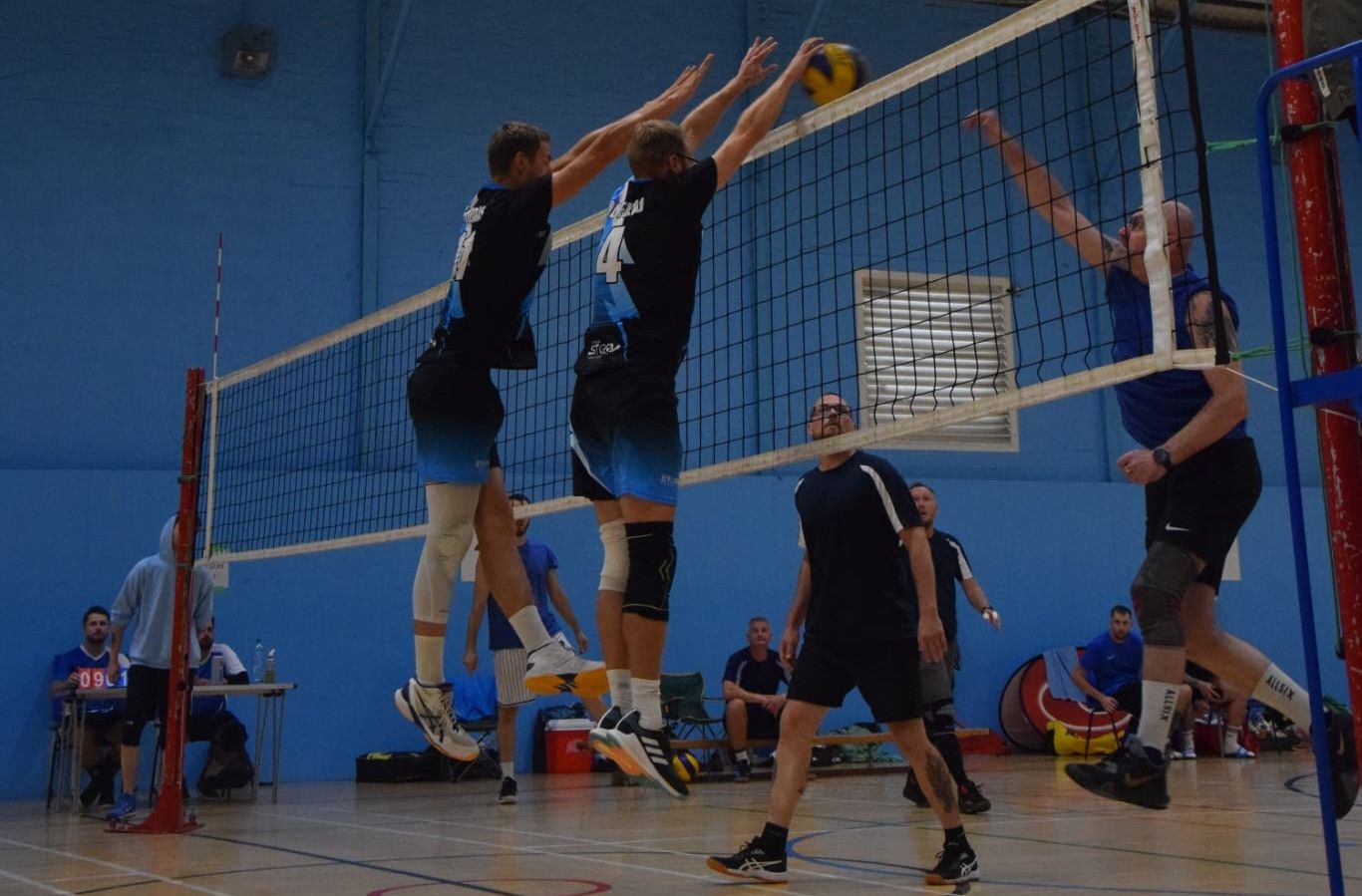 He added: "We feel we are really representative of the whole area, given that players travel from a wide area to be part of the team.
"The good thing is we have registered a couple of our U18 players who have made great strides playing in the South West League and we are pleased to be integrating them into the squad.
"After a good win in the National Cup last weekend against Bristol, we're really looking forward to getting the NVL season started now."
To keep up-to-date with fixtures, results and tables from the NVL, click here.