Coaching Vacancies
Welcome to our coach vacancies listing page. Here you will find opportunities currently being advertised by Volleyball England affiliated clubs.
If you're an affiliated club and have a vacancy you would like sharing on our website and in our newsletters, please complete this form.
Stockport Volleyball Club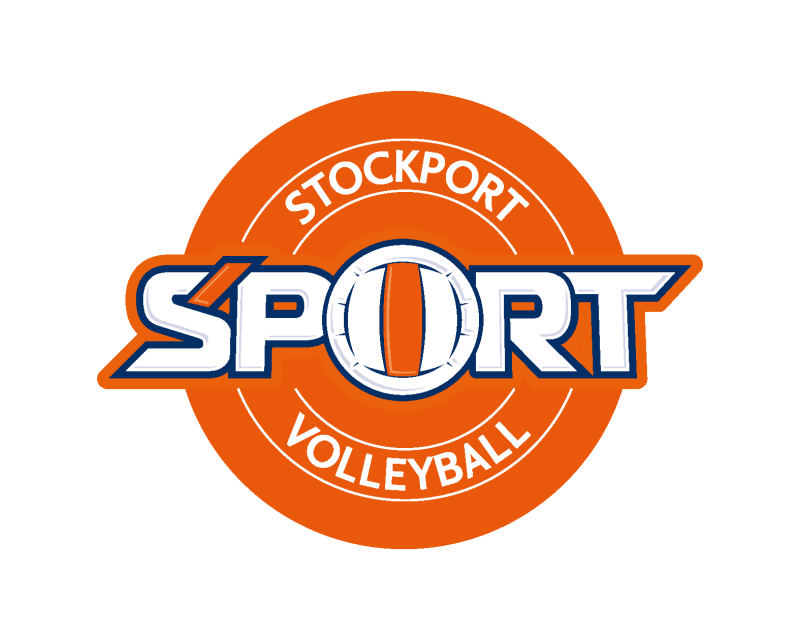 With ambitious developments planned for 2023-2024, Stockport Volleyball is looking to supplement and grow its coaching staff for its adults and juniors.
The perfect candidate will, ideally, possess a Level 2 coaching qualification. However, the club will consider those with a Level 1 qualification if they have the right levels of experience and enthusiasm for the role.
The club wishes to hear from available coaches by way of (a) cover email illustrating what they are looking for (b) enclosing a copy of their CV explaining what they would bring to any role within the club. Please send applications to info@stockportvolleyball.com.
More information on the club can be found by visiting www.stockportvolleyball.com
Closing date: 31st May 2023.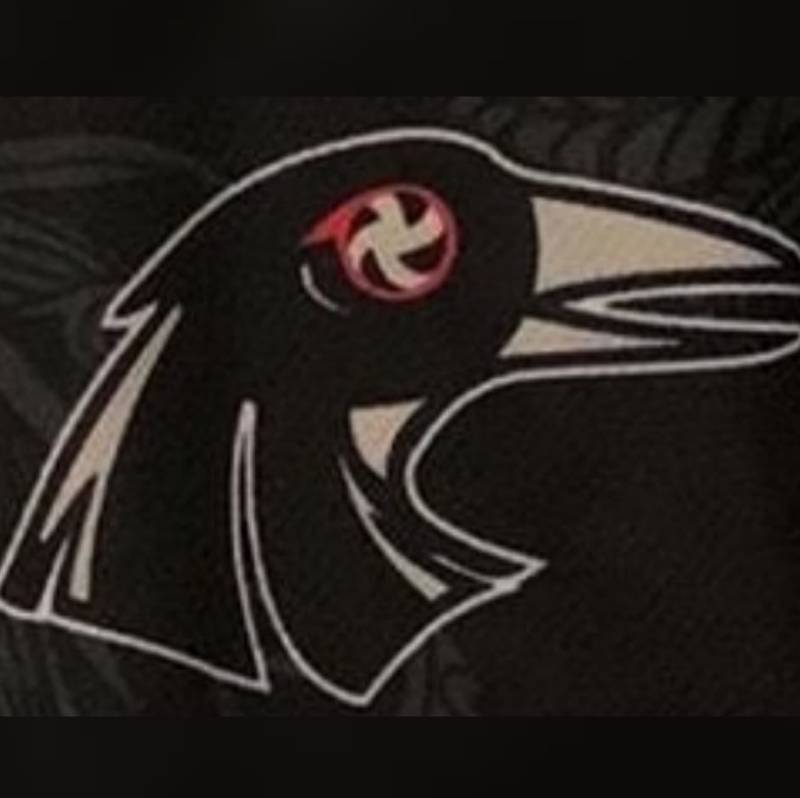 Ipswich Ravens currently run a rookies session for one hour on a Saturday and a teams session for two hours following this. Overall the session runs from 10am-1pm.
The club are seeking a coach, ideally Level 2 or equivalent, who can plan and deliver an hour's beginner-intermediate level session followed by a two hour teams training session for the men's/ ladies team. The men's team currently playing in local and regional leagues. The ladies team competing in a local league.
To apply for the role please contact ipswichravensvc@gmail.com with a copy of your CV/coaching certification. Please ask any further questions you may have in the covering email. The club will then contact successful applicants to arrange for a trial session.
Closing date: 1st June
Spelthorne Volleyball Club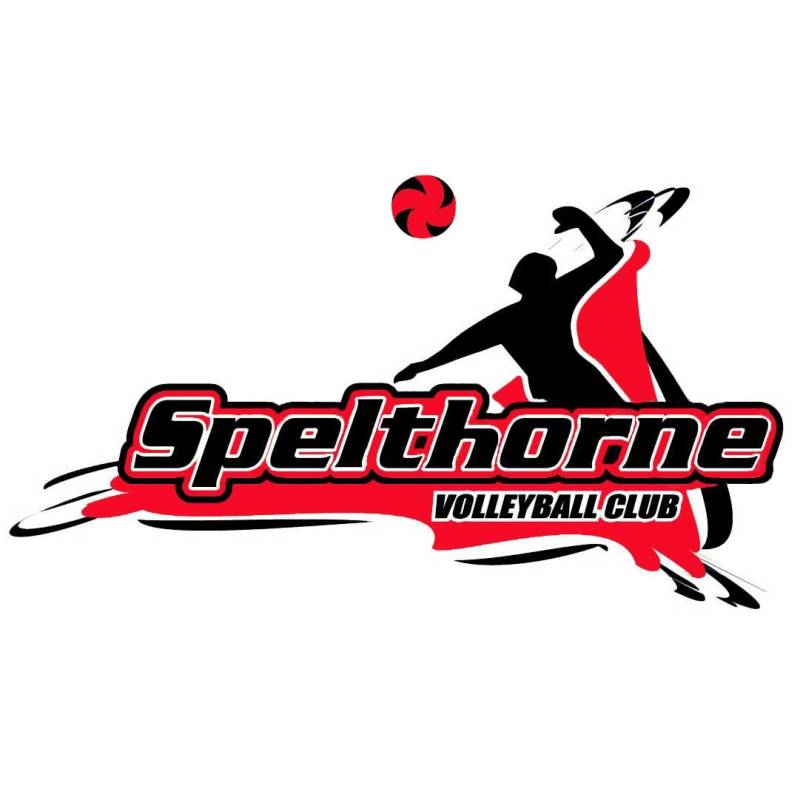 Spelthorne Volleyball has seen a continued growth over the last few years; as the largest club in the Surrey Volleyball leagues and with an exponential growth in our junior program, we are looking for a number of additional coaches for both our adult and Junior teams. We have ambitious growth plans for the 23/24 season and qualified coaches are crucial to continue to drive success.
We are looking for team coaches and the ideal candidate will be a Level 2 coach. However, we would consider those with a Level 1 qualification if they have the right levels of experience and enthusiasm for the role. We would consider payment based on qualification and experience.
Please email spelthornevc@gmail.com with details of your experience, availability and expectations.
Closing date: 31st July 2023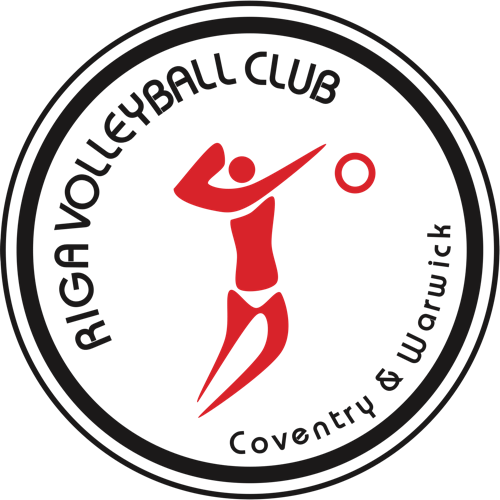 Coventry & Warwick Riga VC is looking to appoint a new National League coach for their Ladies Division 2 team, who are excited to play their second season in this division!
The ideal coach will have a Volleyball England Level 1 coaching qualification or above. If you have the skills and experience, and can commit to coaching but don't yet have this qualification, the club can support you in achieving your Level 1.
You'll be in great company at Riga:
The club that won VE's Club of the Year in 2020
A club that has a successful junior programme
Home to an internationally qualified coach of a newly promoted Super League team!
You would be joining with the support and infrastructure of the Club including established players, venue and a dedicated committee that continues to give the club opportunities for growth at both team and individual levels.
The club makes paid contributions to help cover the expenses of the appointed coach staff for training sessions and games.
For the full role description, please click here.
To find out more and apply, please email info@rigavolleyball.com giving us some background about your volleyball journey and why you're interested in the role. We'd love to have you as part of our Club and team!
Closing date: 31st July 2023 or sooner should we find the right candidate.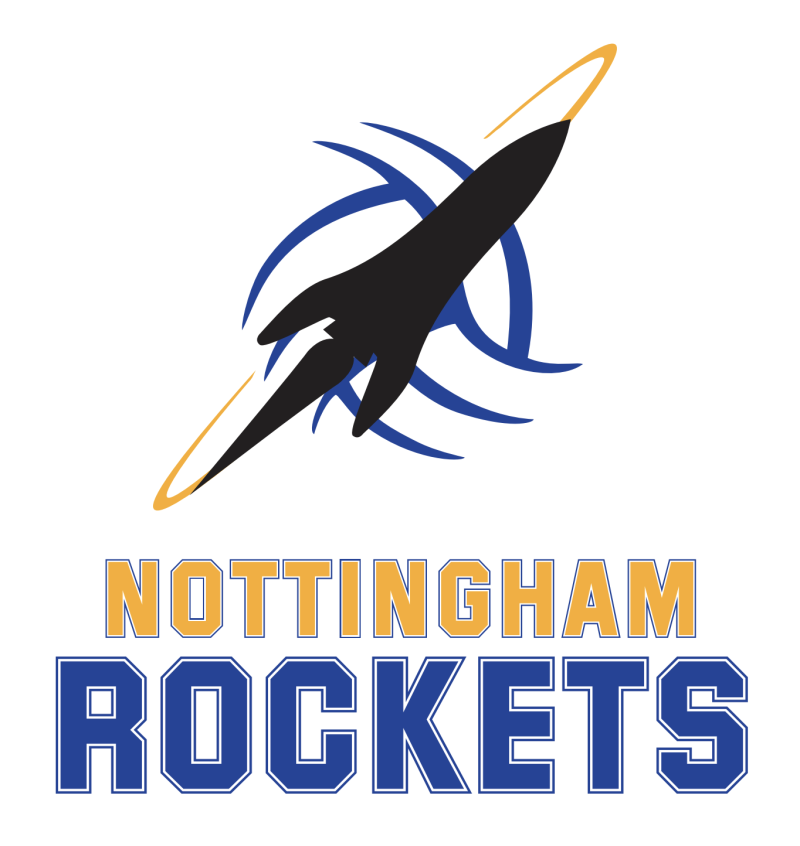 We are looking for two coaches to either support the Adult teams and/or Junior development group. Level 1 and above or experienced player looking to start their coaching career.
In either case they will need to be DBS checked as we have juniors in all our adult teams.
Our junior development starts at yr4 - yr13 and we usually have a high percentage of players training in the regional squads with four of them currently in the England national team pathway.
More for information or to apply, send us an email at nottinghamrockets@hotmail.co.uk.
Closing date: 25th September 2023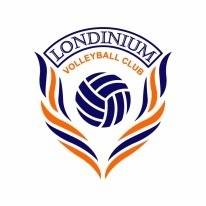 "Londinium Volley was successful in finding an experienced coach for one of our competitive teams through Volleyball England's job search page.
"Our club received seven applications of highly qualified coaches from abroad within six weeks of posting the ad. This experience proved to us that the page is also followed by volleyballers abroad.
"We strongly recommend fellow affiliated clubs make use of this benefit as it will keep attracting the right and needed talent to England that will help further develop our sport."
Antonella Iannuccelli, Club Administrator, Londinium Volley.