Coaching Vacancies
On this page you will find a mixture of opportunities to join Volleyball England as well as exciting coaching and volunteer vacancies at clubs across the country.
If you are an affiliated club with a vacancy you would like promoting, please send an email to communications@volleyballengland.org with the role title, a brief description, and application details and deadline.
Testimonial from Londinium Volley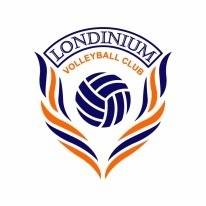 "Londinium Volley was successful in finding an experienced coach for one of our competitive teams through Volleyball England's job search page.
"Our club received seven applications of highly qualified coaches from abroad within six weeks of posting the ad. This experience proved to us that the page is also followed by volleyballers abroad.
"We strongly recommend fellow affiliated clubs make use of this benefit as it will keep attracting the right and needed talent to England that will help further develop our sport."
Antonella Iannuccelli, Club Administrator.
Junior Lead - Manchester Marvels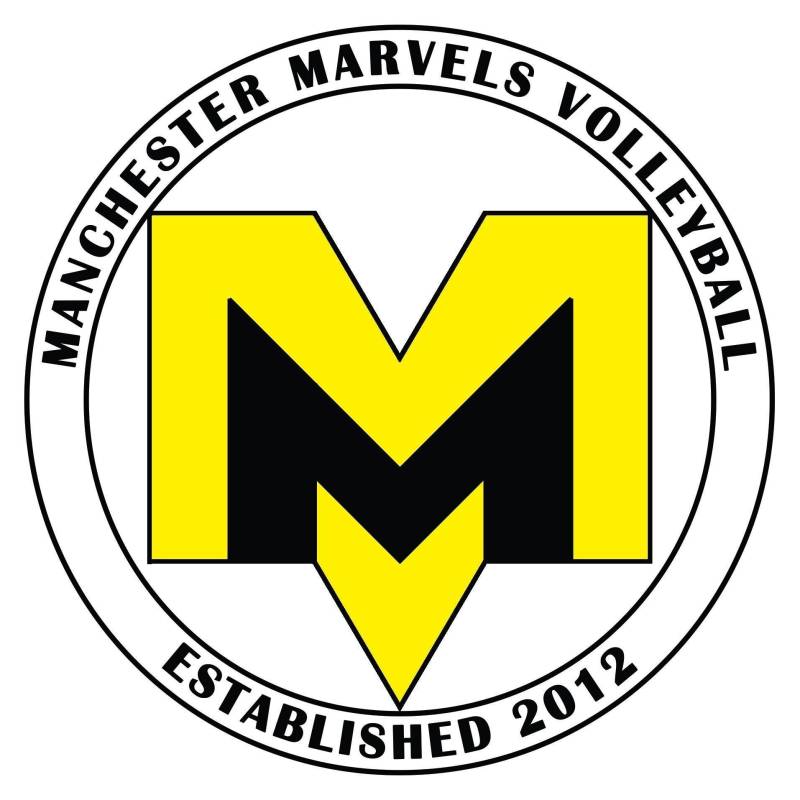 Manchester Marvels Volleyball are looking to recruit an experienced/qualified volleyball coach to join their rapidly developing and highly successful junior section. They are seeking a Junior Lead to assist on developing the junior performance pathway for the club.
The Club is very proud of producing National League players for the future. Their U18 Boys' team finished in the top half of the country in the Tier 1 competition. The U15 Boys and U16 Boys competed in the Tier 2 competition, and their U15 Girls made it to the Top 8 ranked teams in the Tier 1 competition at the National Volleyball Centre. The Club is full of excited and talented young players and the club's aim is to give them the very best experience of volleyball.
The Junior Lead will be paid a competitive rate and have all equipment provided.
Please click here to read the full job description.
If you're interested in the role or would like to find out more, please email manchestermarvels@gmail.com.

Closing date: 31st July 2022.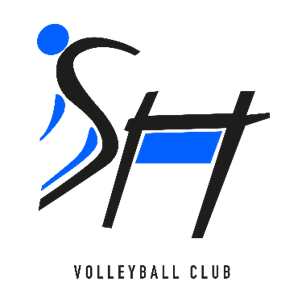 South Hants is seeking an individual to oversee the coaches across the entire club, encompassing Junior, Local League, Hampshire League, National League in Indoor and Sitting disciplines. The club is are based in Fareham, Horndean and Portsmouth. The successful candidate will fully support the clubs aims and objectives, and support club members' regional, SEVA, and National, Volleyball England, trialists and squad members.
Please click here to read the full role description.
Please express an interest by emailing either Bev Cooper on bev.juniorvolleyball@gmail.com or Ryan Gunner on southhantsfalcons@gmail.com by no later than 30th June 2022.
Experienced coach - Good Times VC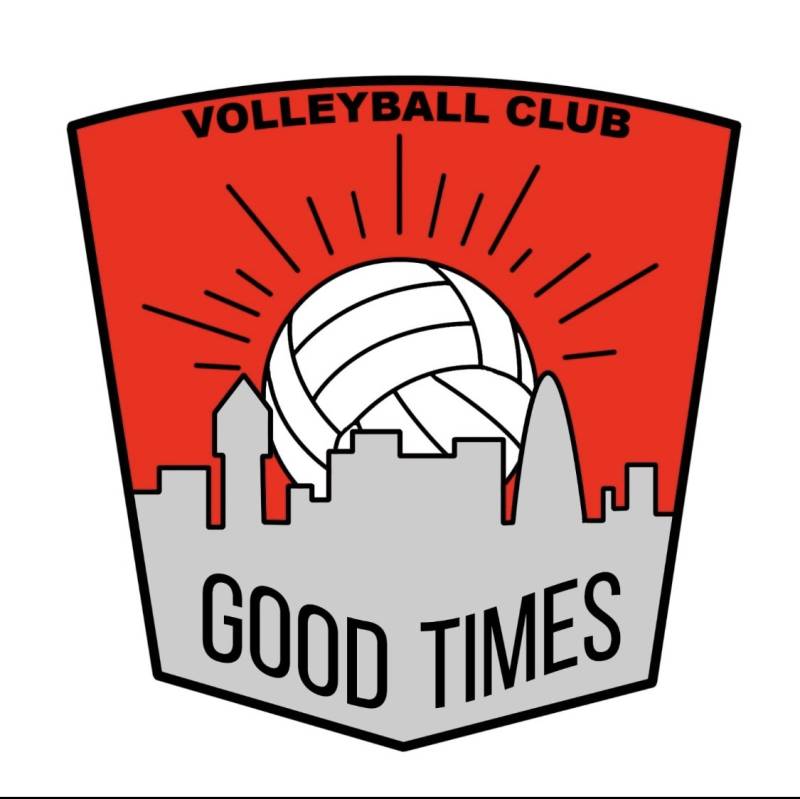 Good Times Volleyball Club is looking to recruit an experienced volleyball coach to work with their men's and women's teams for the 2022/23 indoor season.
The club was founded in 2019 by a group of friends, and are a fun, friendly and competitive group looking to grow and develop together. Their women's team got promoted to Division 1 this season after their first season together, and the men ended third in Division 2.
Training sessions and home games are on Fridays 6-8pm and 8-10pm and take place at Britannia Leisure Centre in central London.
For more information please contact Tinka Jones, Chair of the club via goodtimesvolleyballclub@gmail.com.
Closing Date: June 2022
Volleyball Coach - University of Sussex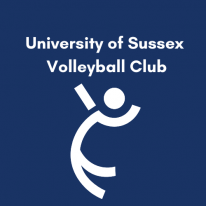 The University of Sussex is looking to recruit an experienced volleyball coach to work with our men's and women's teams for the 2022/23 academic year. Both teams are very well established and high performing, with our men's team in BUCS league 1 and our women's team joint top of BUCS league 2.
Training sessions are on Mondays 5-8pm and Fridays 5-8pm and take place at the University of Sussex Sportcentre. Games are on Wednesday afternoons.
Rates of pay vary based on qualifications and experience from £18.56 to £24.24 per hour.
For more information or to submit your CV, please contact Luke Terrill, Deputy Head of Sport, via l.o.terrill@sussex.ac.uk
Closing Date: Friday 10th June 2022.
Volleyball coaches - Nottingham Rockets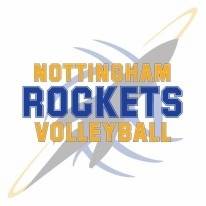 Nottingham Rockets volleyball have started preparing for the new season in 22/23 and with an ever expanding player base we need help to develop teams and players to their fullest potential.
We are seeking coaches to help with…
National league teams
Regional league teams
Junior league teams
Adult recreation
Junior recreation
Sitting volleyball
Team coach - We are looking for a level 2 coach preferably, however we will consider a level 1 dependant on their experience. This role would require someone who can deliver structured training sessions 2hrs a week and attend matches
Assistant coach - helping with team training and/or hosting recreation sessions. Level 1 coach or an experienced player looking to do a level 1.
What are we looking for in a coach - She or he will be a positive role model for the players and will uphold our values of respect and of playing the game in the right way.
Team coaches would need to be available for official matches as well as 2 hours of training each week. Assistant coaches can be adhoc depending on their circumstances
Club players have a strong drive and appetite for success and are keen to be pushed to be as successful as possible.
Within our junior section we have players training and playing in the regional and national leagues with 3 boys currently part of England cadets squad
DBS Check – All our coaches are required to do a DBS check as our junior pathway is strong and sees them progressing not only into the adult 2nd teams, but some also progress into the first teams too. The juniors that join our first team normally go onto to train and represent in the England Juniors.
Please note these roles are voluntary positions but the club will cover travelling expenses up to an agreed amount by the committee.
Closing date: 31st March 2023.
Sitting Volleyball Coach - Sitting Bucks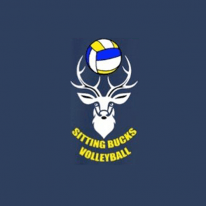 Fantastic opportunity for aspiring sitting volleyball coach.
Sitting Bucks are looking for a new coach to continue the development and growth of this motivated club. They recently became Sitting Grand Prix Champions and are looking to play some European competitions through the summer.
The club have a great mix of new, developing players, right through to some top GB athletes and we have aspirations to develop two squads within the club.
If you are interested in coaching sitting volleyball then please contact the club.
No experience necessary as they are willing to fund and support coaching qualifications and development as far as you want to go.
Contact Steve Smith for a chat on 07779229924 or email sittingbucksvolleyball@gmail.com
Women's Team Head Coach - Black Country Volleyball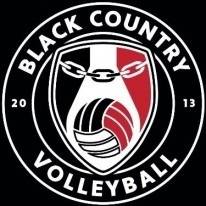 Black Country Volleyball seeks a talented, inspiring and committed Women's Team Head Coach for
their NVL team. The right person would also want to lead our diverse coaching team and collaborate
with Founder clubs Cleobury Mortimer VC, Stourbridge VC and Tettenhall Tigers VC in bringing
through youngsters from our successful Junior GP teams. (7th, 3rd & 4th)

What:
Volleyball England Level 2 coach or International equivalent. (Or an experienced player clearly demonstrating they are on the coaching pathway.)
Current DBS with VE.
Child Safeguarding Certificate.
First Aid Certificate.
When:
Essential:
Training at Crestwood*, NVL 2 hours a week (Fridays 6:30 to 8:30).
Fixtures, NVL when published.
Desirable:
U16/U18 squad, monthly, Saturday afternoons.
U16/U18 GP, rounds when finalised.
* a second training session for the NVL squad is being sought.

Where:
Crestwood School, Kingswinford, DY6 8QG. (Training and Junior events)
Redhill School, Stourbridge DY8 1JX (Majority of home fixtures and Junior events)
Lacon Childe School, Cleobury Mortimer DY14 8PE. (Home fixtures and Junior Events)
Kings School, Tettenhall, WV6 8XG (Junior Events)
Remuneration:
The club is able to offer assistance with:
Travel expenses, matches and training if appropriate.
A small bursary towards coach education.

How:
To apply send a brief CV to the club exec email blackcountryvc@gmail.com
Closing date: July 2022
Volleyball Coaches - Stockport Volleyball Club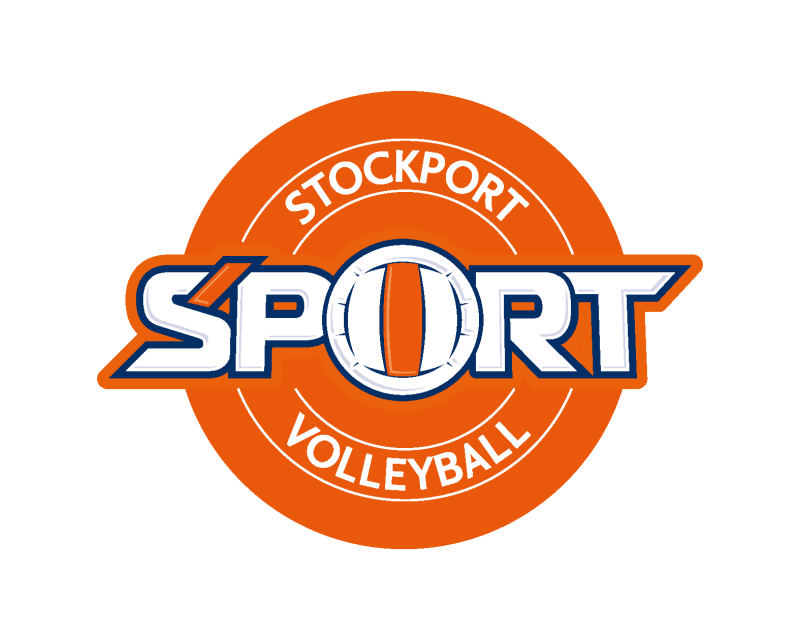 With ambitious developments planned for 2022-2023, Stockport Volleyball is looking to supplement and grow its coaching staff for its Beginners, Intermediates, High Schools and Colleges clients.
Apply:
Strategic plans are in place and we are interested to learn from available people, by way of (a) cover letter illustrating what you are looking for in next vacancy in sports (b) enclosing a copy of your Curriculum Vitae (CV) (c) explaining what you would bring to any role within our Club and (d) Salary expectations.
Requirements:
We expect Level 1 minimum Coaching Qualifications, ideally Level 2, but are not ruling out considering enthusiastic and experienced personnel – in which case the Club might pay for course(s).
For more information:
Email: adrian@stockportvolleyball.com
More information on Stockport Volleyball:
Closing date: July 2022.