Coaching Vacancies
Exeter University Volleyball Club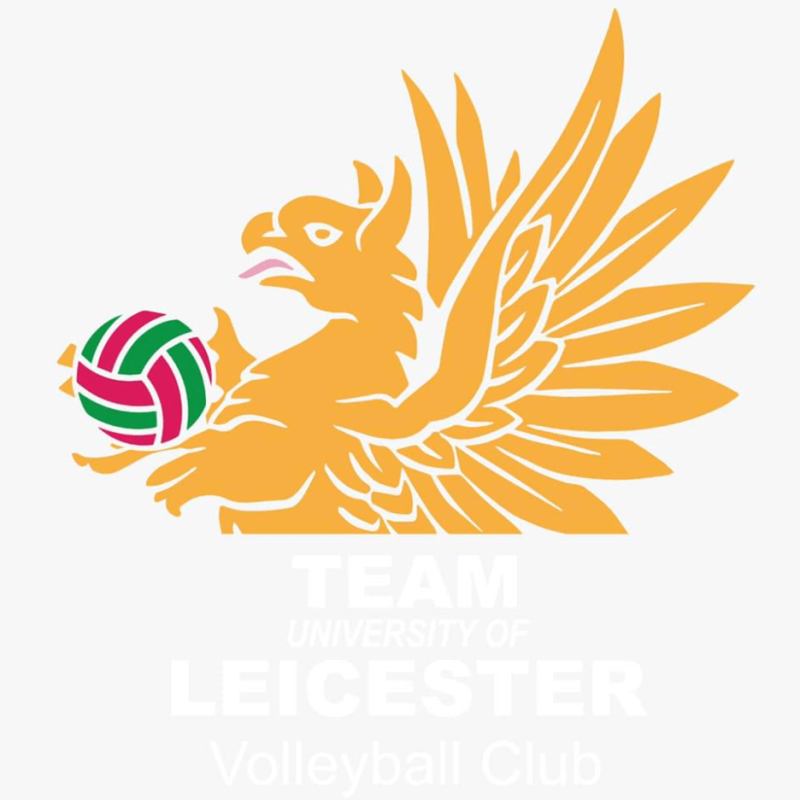 The University of Leicester Volleyball Club are seeking a men's team coach for its first team.
Training times will be Saturday (5pm-8pm) and Sunday (1.30pm-3pm).
In addition, BUCS games are played every Wednesday and local league games at different times and days. It is understood that this position would be a part-time job on top of other daily activities, so the coach would not be required to be present for all sessions, but the training sessions and BUCS games are crucial.
This position will be paid if a person holds coaching qualifications, while an individual without qualifications would be acceptable on a voluntary basis.
Information about the men's first team:
Competing in Division 2B in BUCS and winning the majority of the games in the last season, finishing third.
Winning all local league games, so the plan is to step up to a regional league.
Friendly, motivated and competitive.
Players have different skill sets, ranging from national league level, to 'only played in school' but all are always happy to learn more and help others if needed.
For more information and to apply, please email su-volleyball@leicester.ac.uk.
Rugby Phoenix Volleyball Club
London Bears Volleyball Club