Coaching Vacancies
On this page you will find a mixture of opportunities to join Volleyball England as well as exciting coaching and volunteer vacancies at clubs across the country.
If you are an affiliated club with a vacancy you would like promoting, please send an email to communications@volleyballengland.org with the role title, a brief description, application details, the deadline and a copy of your club's logo.
Testimonial from Londinium Volley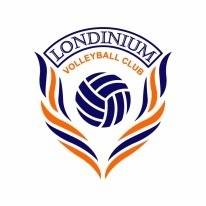 "Londinium Volley was successful in finding an experienced coach for one of our competitive teams through Volleyball England's job search page.
"Our club received seven applications of highly qualified coaches from abroad within six weeks of posting the ad. This experience proved to us that the page is also followed by volleyballers abroad.
"We strongly recommend fellow affiliated clubs make use of this benefit as it will keep attracting the right and needed talent to England that will help further develop our sport."
Antonella Iannuccelli, Club Administrator.
Women's BUCS Coach - University of Birmingham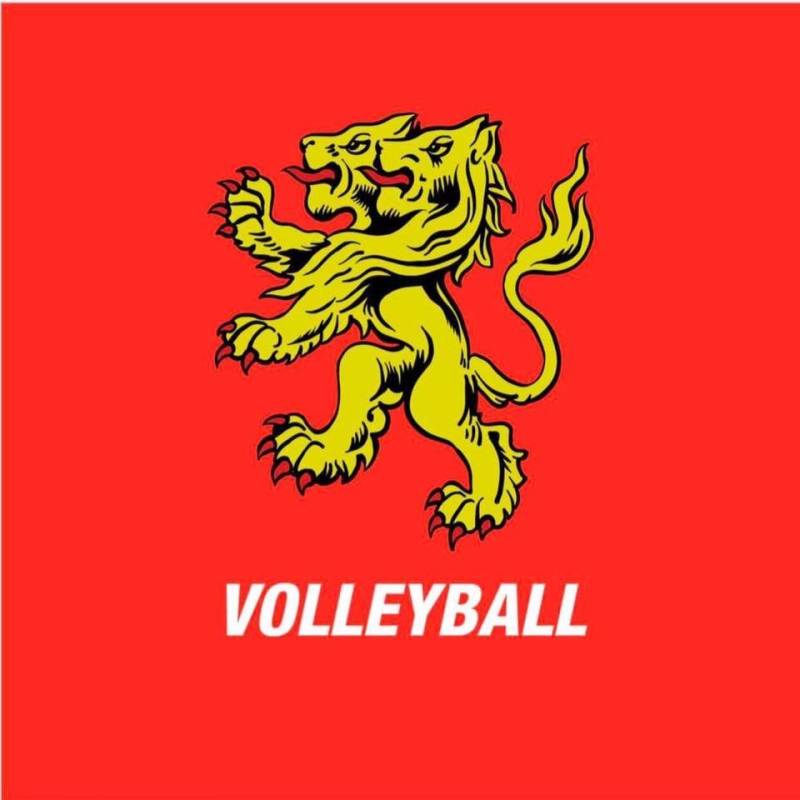 With an exciting new club development plan, University of Birmingham Volleyball Club are looking to recruit a new Women's BUCS coach.
The Women's BUCS team is mixed ability, squad of 20 girls, taking ~12 to each game.
The club's goal is to bond the team through coaching techniques, as well as improving existing skills. Training aims to prepare the team for upcoming matches, and enhance their confidence.
UBVC requires a minimum of Level 2 UKCC coaching qualification (or equivalent), and be able to run weekly training sessions on Sundays, 16:00-18:00, with no requirement to attend games.
They are looking for someone that is excited about volleyball, and wants to share their knowledge and experience with others to further develop the sport.
Pay: Depends on qualifications
Apply: Please email Eleanor Saunders (President) at exs045@student.bham.ac.uk
Closing Date: 14.10.22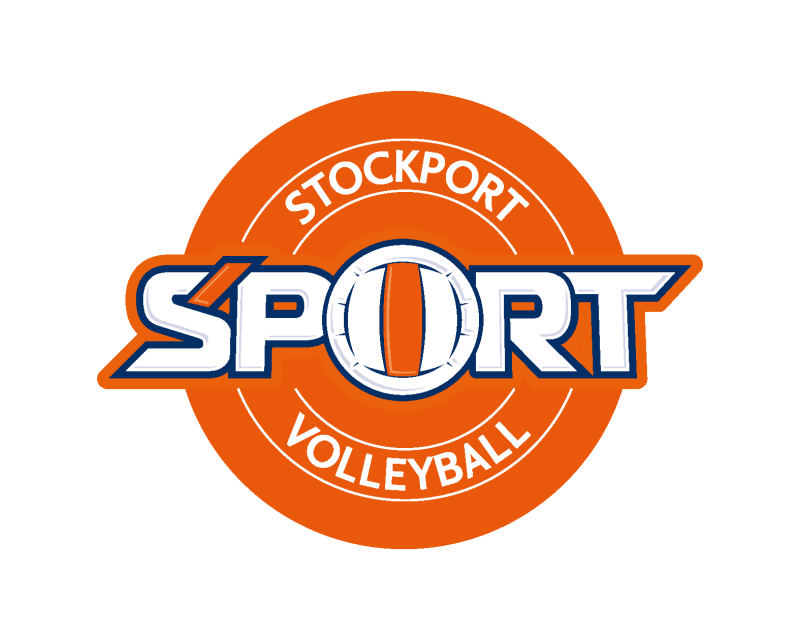 With ambitious developments planned for 2022-2023, Stockport Volleyball is looking to supplement and grow its coaching staff for its juniors.
Strategic plans are in place and the club is interested to learn from available people, by way of (a) cover email illustrating what you looking for (b) enclosing a copy of your CV (c) explaining what you would bring to any role within the club.
Stockport VC expects Level 1 minimum coaching qualification (ideally Level 2, but are not ruling out considering enthusiastic and experienced personnel – in which case the club might pay for course(s)).
Email: info@stockportvolleyball.com
More information on Stockport Volleyball: www.stockportvolleyball.com
Closing date: December 2022.
Volleyball Coach - University College Birmingham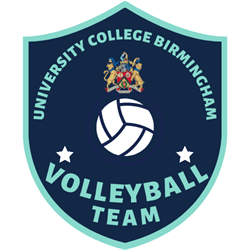 University College Birmingham are looking for a volleyball coach to develop their volleyball team and provide positive achievement and engagement for students participating.
The coach will make a commitment to work with the team and university for the full season (BUCS and in some cases, local leagues) between September and April. They will attend all home fixtures (primarily Wednesday afternoon/evening) and weekly coaching during term time (weekday evenings) and away fixtures where possible.
The ideal candidate will have a level 2 (or equivalent) coaching qualification, a first aid qualification and a clean DBS.
Read the full job description here.
Pay: Up to £25ph – Hours varied between 1-5 hours per week during term time (Tuesdays 5-7pm and various matches on Wednesdays)

Closing date: 7th October
Apply: To apply, please contact Simon Harwin on s.harwin@ucb.ac.uk
Men's 2nd Team Volleyball Coach - University of East London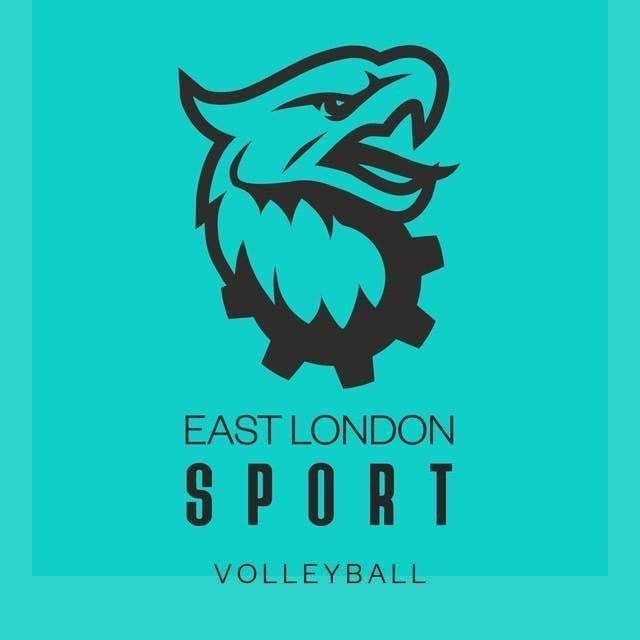 The University of East London are looking for a motivated individual to support the Head Coaches to run our Men's 2nd Team.

Jefferson Williams and Ian Legrand are the Joint Head Coaches, with many years domestic and international volleyball experience.
Coaches must hold a Volleyball England Level 2 Coaching Qualification (or equivalent) and be available to running training sessions on Monday afternoon's (16:00-18:00) and to coach BUCS matches on a Wednesdays. Currently the team plays in BUCS South Eastern Tier 2 and the "Conference Cup".
In addition the Coach will be required to work with the Head Coaches to help develop athletes for the UEL 1st Team, that plays in the BUCS Premier South.
Read the full job description here.
For further information, or an informal discussion please contact:
Ian Legrand, Joint Head Coach UEL Volleyball Programme on 07714 208063 or by email at I.Legrand@uel.ac.uk
Pay: £20 per hour (+ £50 Match Fee)
Apply: Please send CV and cover letter to e.marlow@uel.ac.uk
Deadline: 7th October
Volleyball coaches - Nottingham Rockets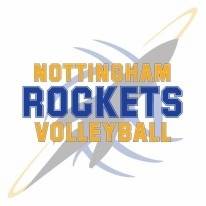 Nottingham Rockets volleyball have started preparing for the new season in 22/23 and with an ever expanding player base we need help to develop teams and players to their fullest potential.
We are seeking coaches to help with…
National league teams
Regional league teams
Junior league teams
Adult recreation
Junior recreation
Sitting volleyball
Team coach - We are looking for a level 2 coach preferably, however we will consider a level 1 dependant on their experience. This role would require someone who can deliver structured training sessions 2hrs a week and attend matches
Assistant coach - helping with team training and/or hosting recreation sessions. Level 1 coach or an experienced player looking to do a level 1.
What are we looking for in a coach - She or he will be a positive role model for the players and will uphold our values of respect and of playing the game in the right way.
Team coaches would need to be available for official matches as well as 2 hours of training each week. Assistant coaches can be adhoc depending on their circumstances
Club players have a strong drive and appetite for success and are keen to be pushed to be as successful as possible.
Within our junior section we have players training and playing in the regional and national leagues with 3 boys currently part of England cadets squad
DBS Check – All our coaches are required to do a DBS check as our junior pathway is strong and sees them progressing not only into the adult 2nd teams, but some also progress into the first teams too. The juniors that join our first team normally go onto to train and represent in the England Juniors.
Please note these roles are voluntary positions but the club will cover travelling expenses up to an agreed amount by the committee.
Closing date: 31st March 2023.