11 Mar 2022
Independent review findings of Board recruitment process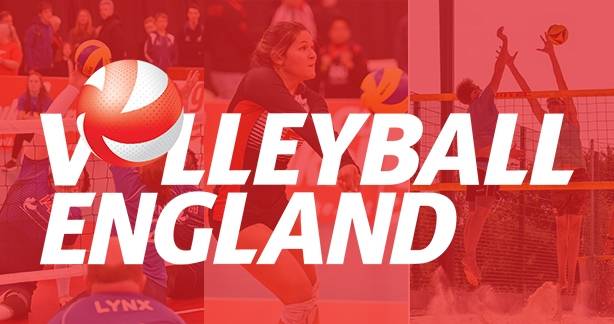 Following the 2021 AGM, it was brought to our attention that the methodology for recruiting Board Members may not have been consistent to the Volleyball England Articles of Association.
To properly investigate the matter, the senior management team commissioned Graham Arthur, an independent lawyer with considerable experience in sport regulatory and governance matters, to conduct an independent review. That review is now complete and has concluded that a technical oversight occurred in the process of recruiting and appointing two Elected Directors to the Board in 2021.
Our Articles require Elected Directors to be a 'member' of Volleyball England at the time of their appointment. However, two directors appointed in 2021 became members after their appointment to the Board, which represents a technical breach of those Articles.
Both Elected Directors affected by this matter have stepped down from the Board and the issues that led to the oversight have been rectified and will be embedded into future recruitment processes.
When it comes to the recruitment of Directors, our overriding priority is to identify and recruit capable and committed Directors with a range of skills and expertise that will add value to the development of our sport, in line with the Code of Sport Governance.
We look forward to supplementing our Board with new Directors at our 2022 AGM as we work hand in hand with clubs and members to grow the game.