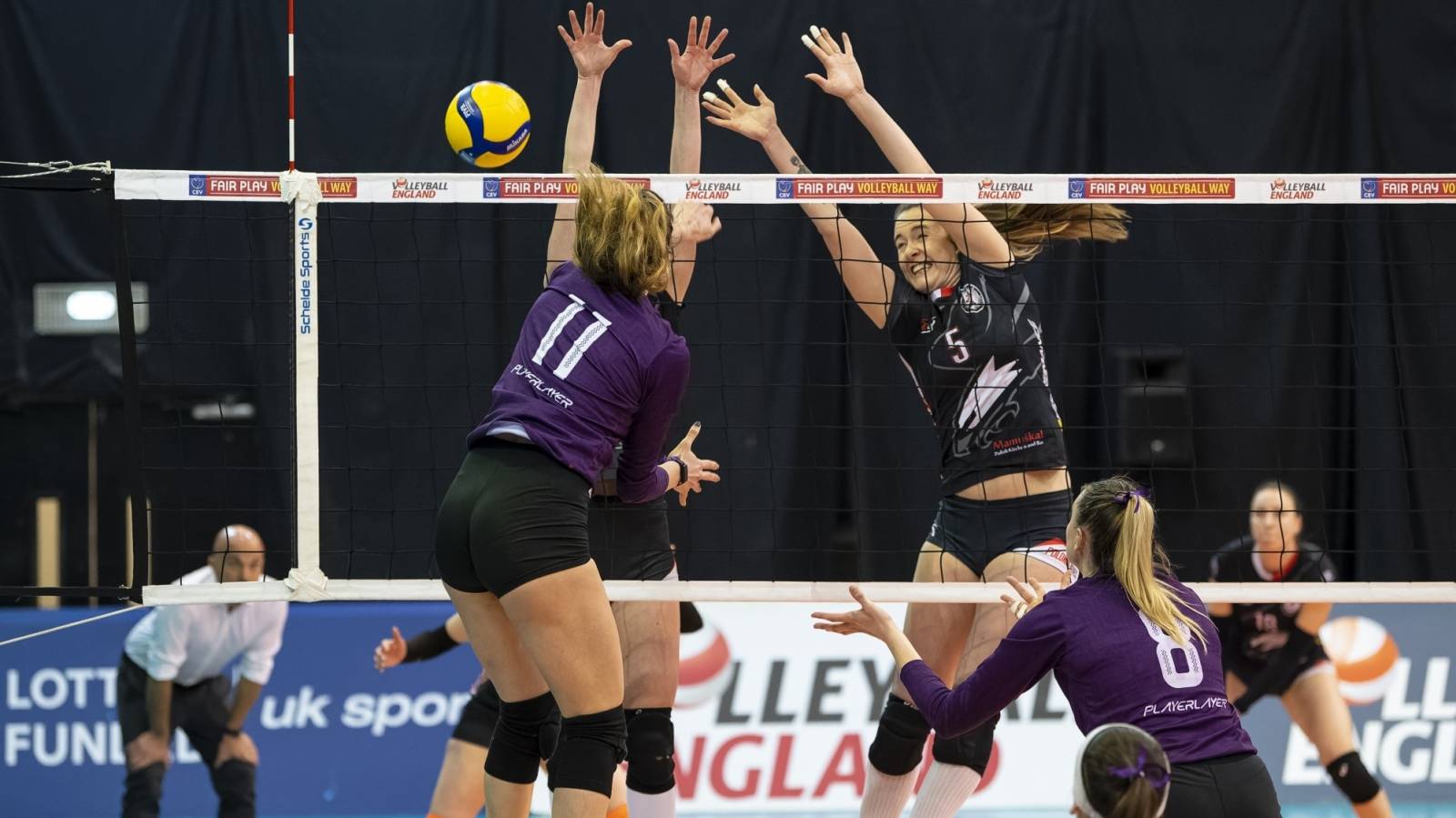 CHIEF EXECUTIVE
Competitive Base + Benefits
Loughborough/Flexible
A truly outstanding opportunity with one of the most progressive National Governing Bodies within the UK.
Volleyball England are seeking an exceptional leader to play a key part in leading and driving forward the organization and the growth and development of the sport of volleyball in England. Joining in an exciting year, the CEO will lead Volleyball England through the Birmingham 2022 Commonwealth Games this summer providing a key opportunity to springboard the development of the organisation and all forms of the sport.
Reporting to the Chair, the Chief Executive will provide leadership and management to achieve the organisation's purpose, vision, strategic priorities, guiding principles and values. Volleyball England's ambitious 10 year strategy, The Game Plan, will steer the CEO, the Board and the Hub team to lead the growth of the sport in England.
The Chief Executive will provide exceptional leadership to the senior management team and Hub staff whilst motivating and inspiring the sport's invaluable volunteers as ensuring high levels of exceptional stakeholder engagement with members, external partners and international organisations. Principal accountabilities include:
Review and drive the implementation of The Game Plan and in conjunction with the Board, ensure Volleyball England sets the right objectives and allocates the appropriate resources to achieve its plans and goals.
Strive to ensure additional commercial revenues for reinvestment into the sport and develop close relationships with appointed partners to drive brand awareness and revenue return.
Ensure a "customer first" culture ensuring that enhanced systems and processes are in place to drive insight and consistently deliver an outstanding customer experience.
Initiate and deliver new events to drive maximum public engagement and profile for the sport, working in close partnership with external stakeholders and international organisations.
Through proactive and visible engagement strategies across all stakeholder groups, strive to create a thriving diverse and growing volleyball community.
Ensure that Volleyball is an inclusive sport, and that inclusivity, equality and diversity is reflected in every aspect of Volleyball England's work.
The Person
Applications are invited from candidates who can demonstrate the following range of skills, experience and behaviours:
Broad based experience of working at executive or senior management level with a NGB or wider sport, leisure or member-based organisation.
Excellent planning and organisation skills, with experience of driving strategy and achieving outstanding results across all areas.
An accomplished leader with demonstrable experience of motivating, leading, and managing a high quality, diverse, multi-discipline professional and volunteer teams in a customer or membership-focused environment.
Natural influencing skills with the credibility to nurture strong relationships with key internal and external stakeholders, including volunteers and all segments of the Volleyball community.
Commercial astute with a proven ability to drive new and existing revenue streams.
A deep understanding of the importance of governance within an NGB, including the structures and discipline required to deliver it.
To Apply
Candidates should send a covering letter, CV and details of current remuneration to Kit Taylor at: volleyballengland@psdgroup.com
More information can be found in the candidate briefing paper.
Closing date: Friday 27 May 2022.