25 May 2022
Applicants sought for key coaching, commercial and club delivery roles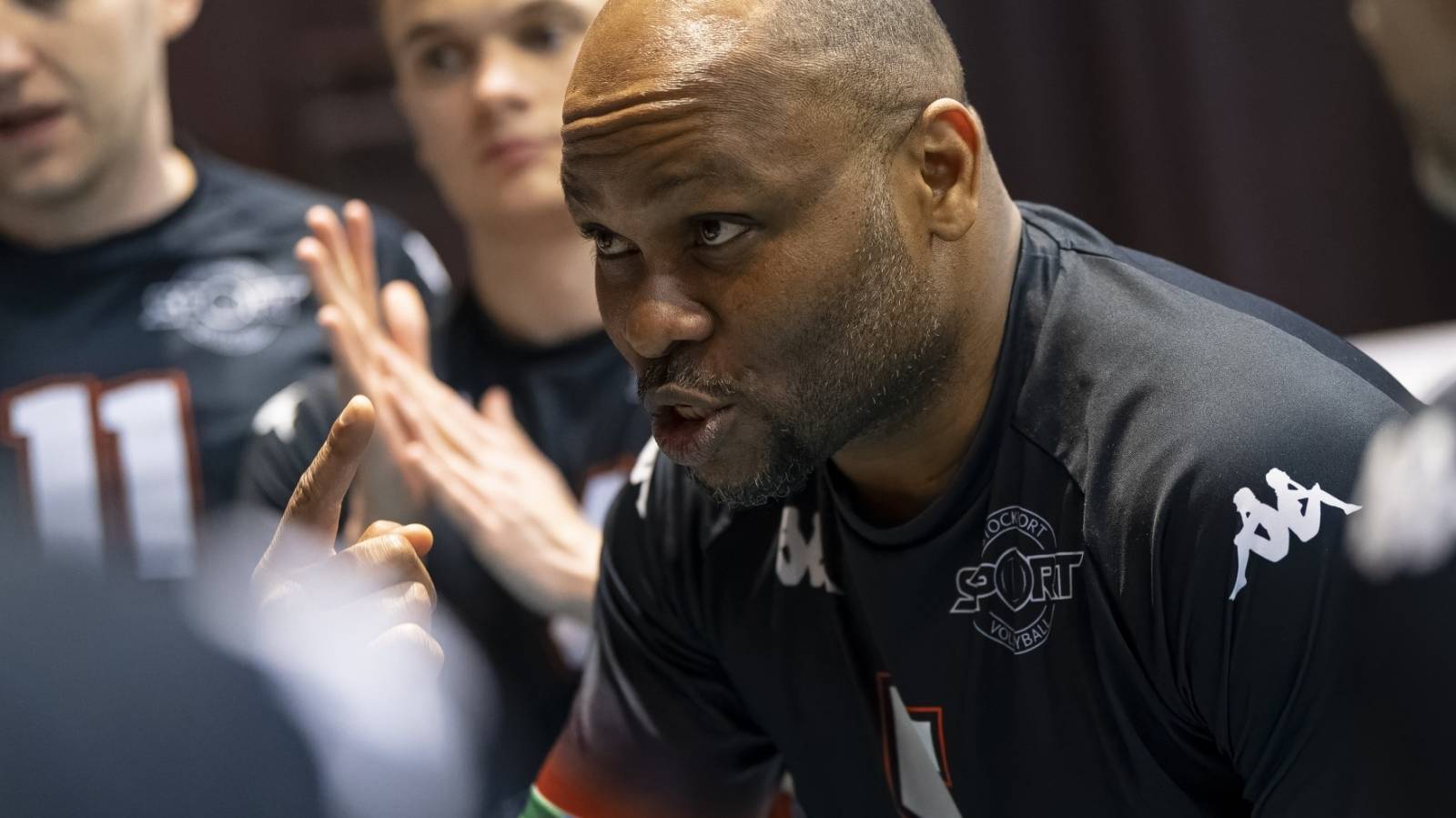 If you're passionate about volleyball and want to play a key role in growing the game, we want to hear from you.
We currently have a number of volunteer leadership vacancies in our Working Groups, which are key engine rooms in the delivery of certain projects. These delivery leads will lead and develop their own Working Group and also report into a Sub Group.
Posts that are currently open or will be open for others to apply to takeover are listed below. Please click the appropriate post to read a full job description:
Deadline: Application forms must be completed and sent to governance@volleyballengland.org by Friday, 10th June.
Nominees will be put forward to the voting membership for election at the AGM on Saturday, 25th June.