15 Aug 2022
Run recreational volleyball at your university: HEVO applications are open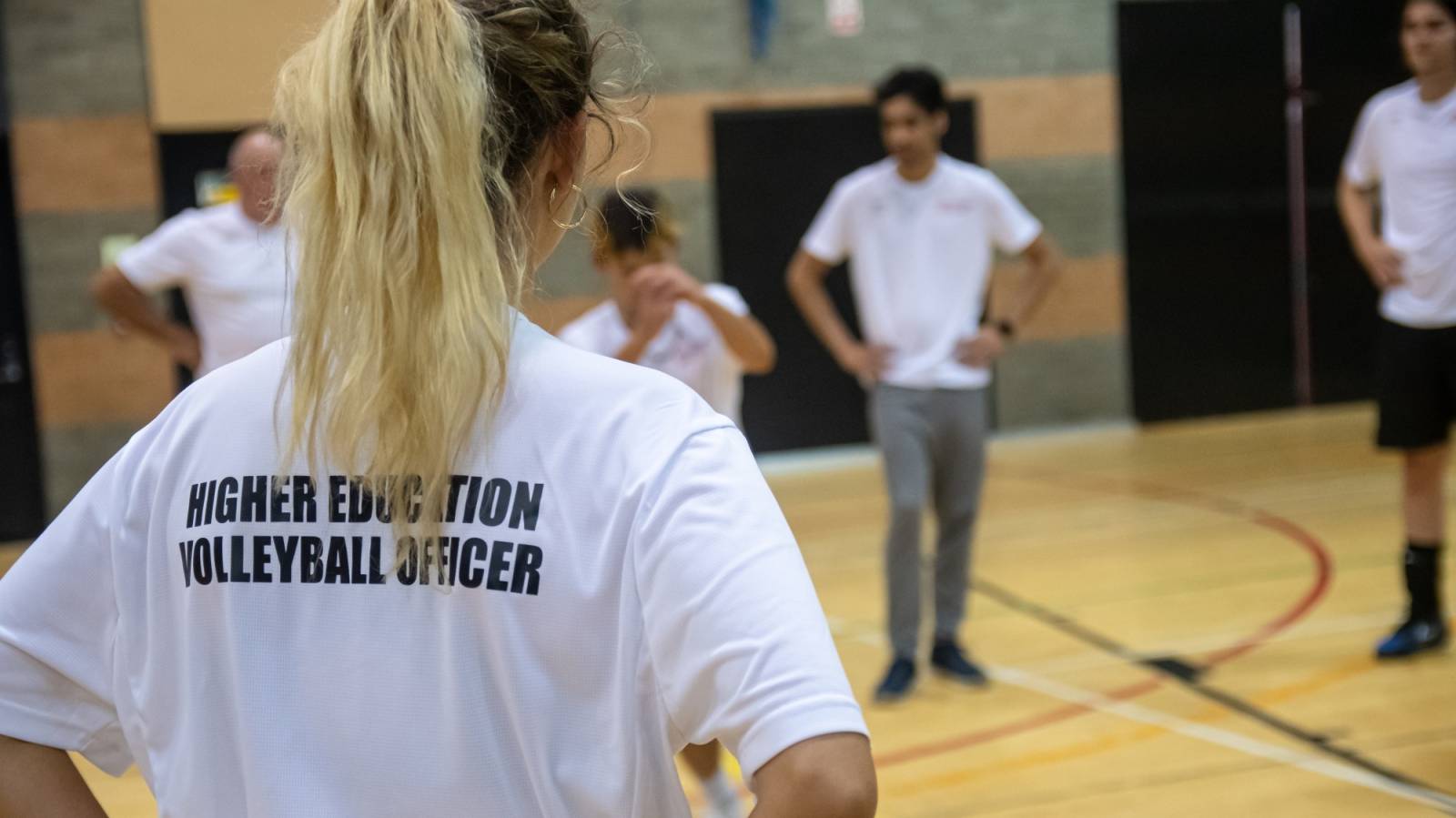 Applications are open for both students and universities to join the 2022-2023 HEVO (Higher Education Volleyball Officer) programme.
The HEVO programme is a volunteer initiative that gives students official ambassador roles in which they deliver recreational volleyball at their university. This is an exciting opportunity to be a key part of the development of volleyball in England.
With the Birmingham 2022 Commonwealth Games having just ended, we are predicting an increase in individuals wanting to play, volunteer, coach & referee within the sport. Universities therefore have an opportunity to be part of the legacy by providing recreational opportunities to students in association with Volleyball England.
Universities will receive a £300 (new universities) or £150 (returning universities) grant for your university volleyball club to develop recreational sessions and run a mass participation festival. Whilst HEVOs get access to a range of practical and theoretical workshops at the HEVO Conference. From the Activator course, beach and sitting volleyball workshops, Hacks and being resourceful to marketing management. Read the full list of benefits of the HEVO programme here.
To apply to be a HEVO please complete this sign up form. You will need to ensure that your university also completes the university application form in order to secure your place.
Applications close on the 28th of August for both HEVOs and universities to sign up.
Photo: Phil Gibbin