16 Aug 2022
Play for England: U19 and U17 trials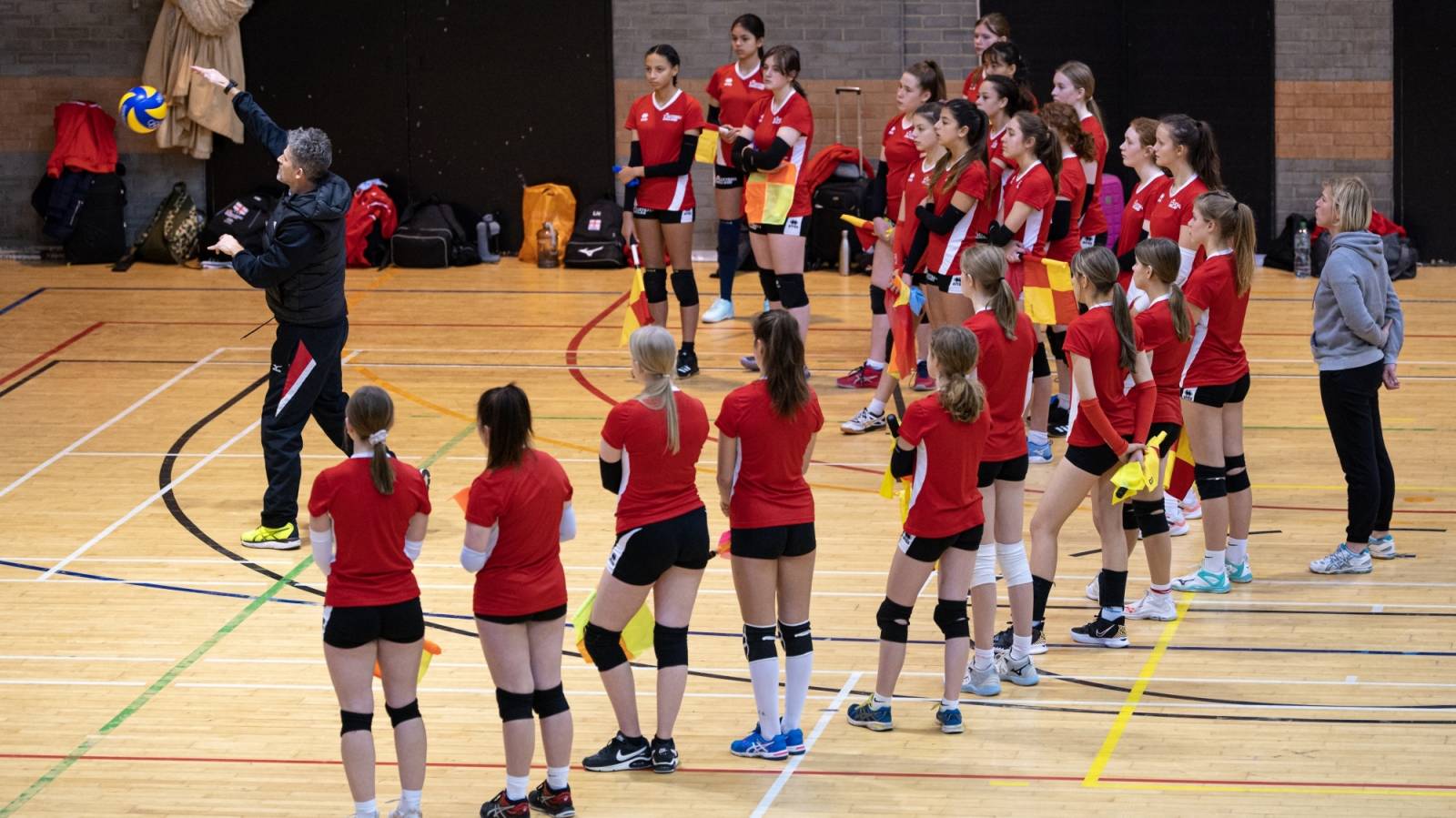 Do you know a budding volleyball star? This could be their big chance to play for England.
The England Under 19 and Under 17 trials will be held on the 1st and 2nd of October 2022 at the National Volleyball Centre in Kettering.
Trials for the Under 17 Girls and Under 19 Women will be held on Saturday 1st October.
Trials for the Under 17 Boys and Under 19 Men will be held on Sunday 2nd October.
Athletes born in in 2005 and 2006 can trial for the Junior Women and Junior Men (Under 19), whilst athletes born in 2007, 2008 and later can trial for the Cadet Girls and Cadet Boys (Under 17).
To register your interest, please fill out this form. Athletes must be British to be part of the England programme. Make sure you have a recommendation from your club coach.
The closing date to register is 29th August 2022.
Photo: Phil Gibbin