3 Oct 2022
Vacancies: Assistant Coaches for England Junior Women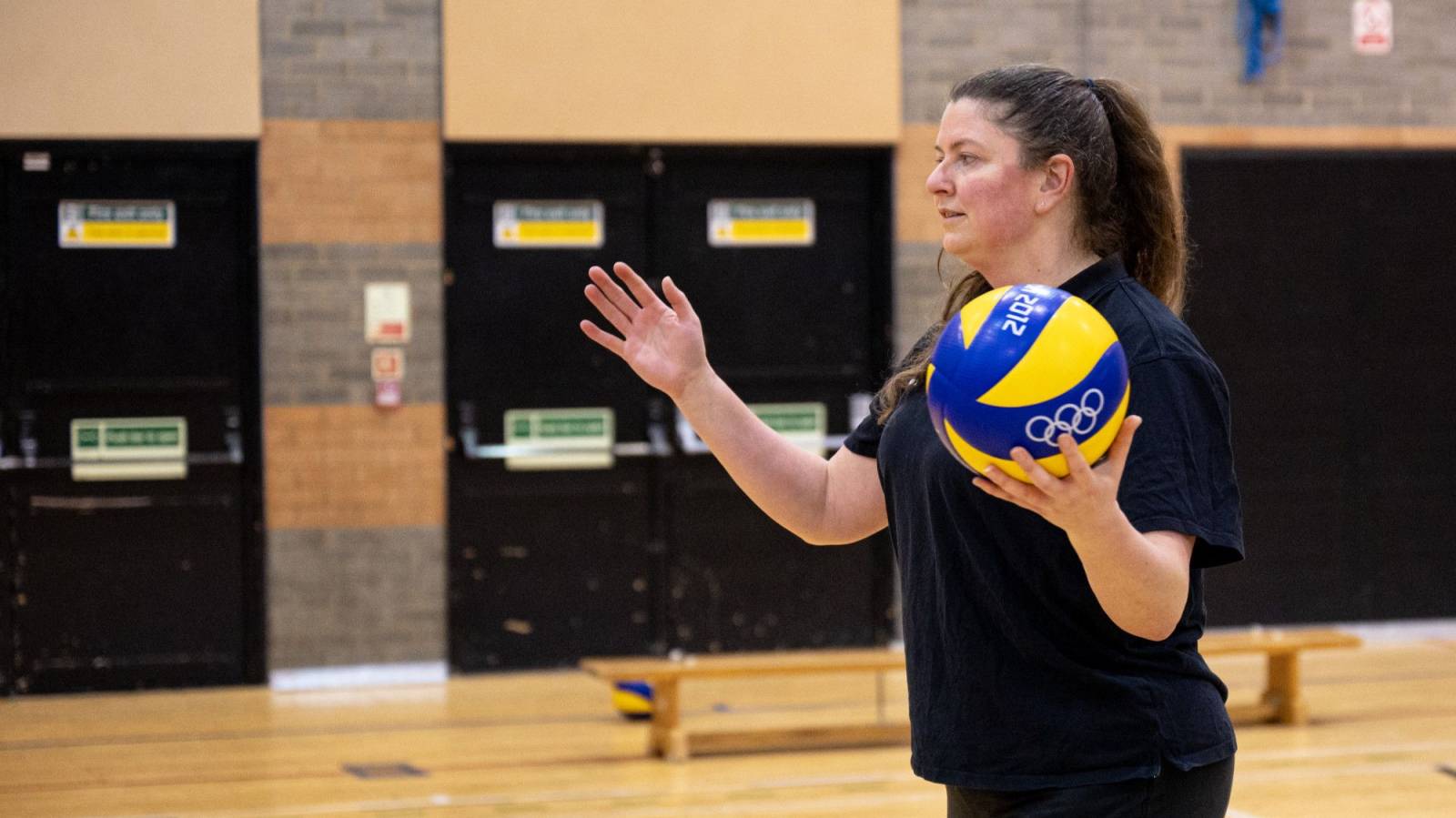 Steve McKeown, the newly appointed Head Coach, is looking for three assistant coaches to join him to support the U19 Junior Women's development programme.
The programme brings together 24 of the most talented athletes in England and supports their development as all round athletes, progressing the key technical, tactical, physical, and psychological skills and abilities required to perform at the highest level.
We are looking for assistant coaches who have experience working with junior players and have an athlete centred approach to training and competition. Assistant coaches work as part of a small coaching team with Cat Machedo as the Team Manager.
U19 training camps take place monthly at the National Volleyball Centre. This is a volunteer role with travel and subsistence expenses.
Ideally, we would like the successful assistant coaches to be available for the November training camp.
Read the full job description here.
Application Process:
To apply, please fill out our short application form here. We do not accept CVs.
Closing date: 20th October 2022
Shortlisting: 21st October 2022
Interviews: 29th October 2022. These will be held by webinar between 19:00 and 22:00 hrs. We specially convene an interview panel for this time and date, therefore please make sure you will be able to attend if shortlisted.
For an informal discussion about the role, please contact Gillian Harrison on 01509 974 691.
The upcoming Talent Pathway dates are:
| | |
| --- | --- |
| November Camp | 12-13 Nov 2022 |
| December Camp | 17-18 Dec 2022 |
| January Camp | 7-8 Jan 2023 |
| February Camp | 11-12 Feb 2023 |
| February Camp | 18-19 March 2023 |
| Cornacchia Cup (TBC) | 6 - 10 April 2023 |
| April Camp for athletes not going to Cornacchia | 9 - 10 April 2023 |
Photo: Phil Gibbin