1 Nov 2022
Keefe-Palmer and Hunter-Rocha to represent England at NEVZA Beach Championships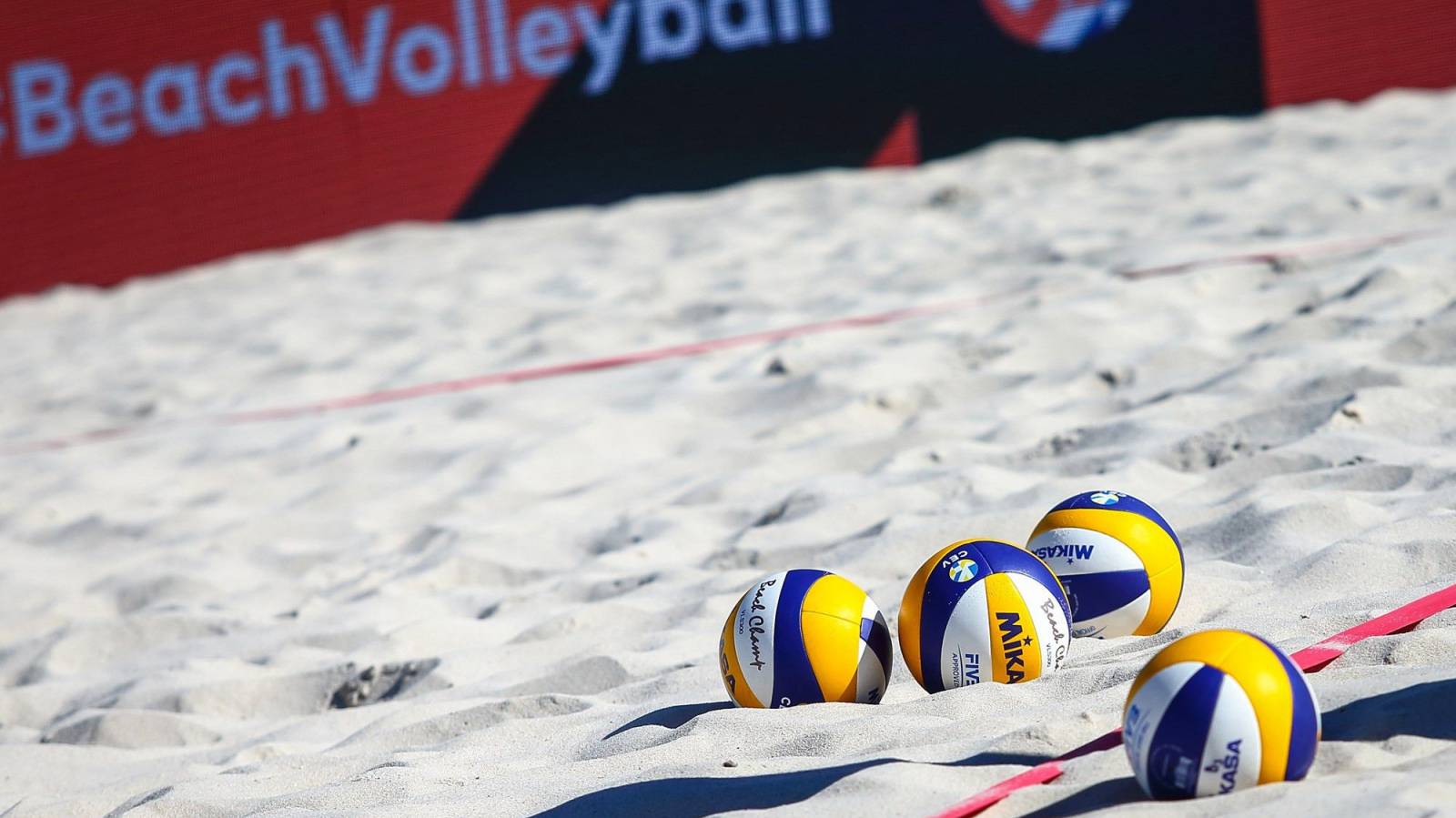 The second NEVZA Beach Volleyball Championships of the year takes place in Gothenburg, Sweden, from 4-6 November.
Vicky Palmer & Katie Keefe and Matthew Hunter & Josue Seekings Lucchesi Rocha will fly the flag for England in the 20-team women's and men's tournaments.
Earlier in 2022, England won not one, not two, but three medals at the first NEVZA Beach Championships since the pandemic. Ahead of the Commonwealth Games, Team England pairs Daisy Mumby & Jess Grimson and Javier & Joaquin Bello won gold medals, with Freddie Bialokoz and Issa Batrane taking silver.