1 Feb 2023
Annual Awards: nominations are now open!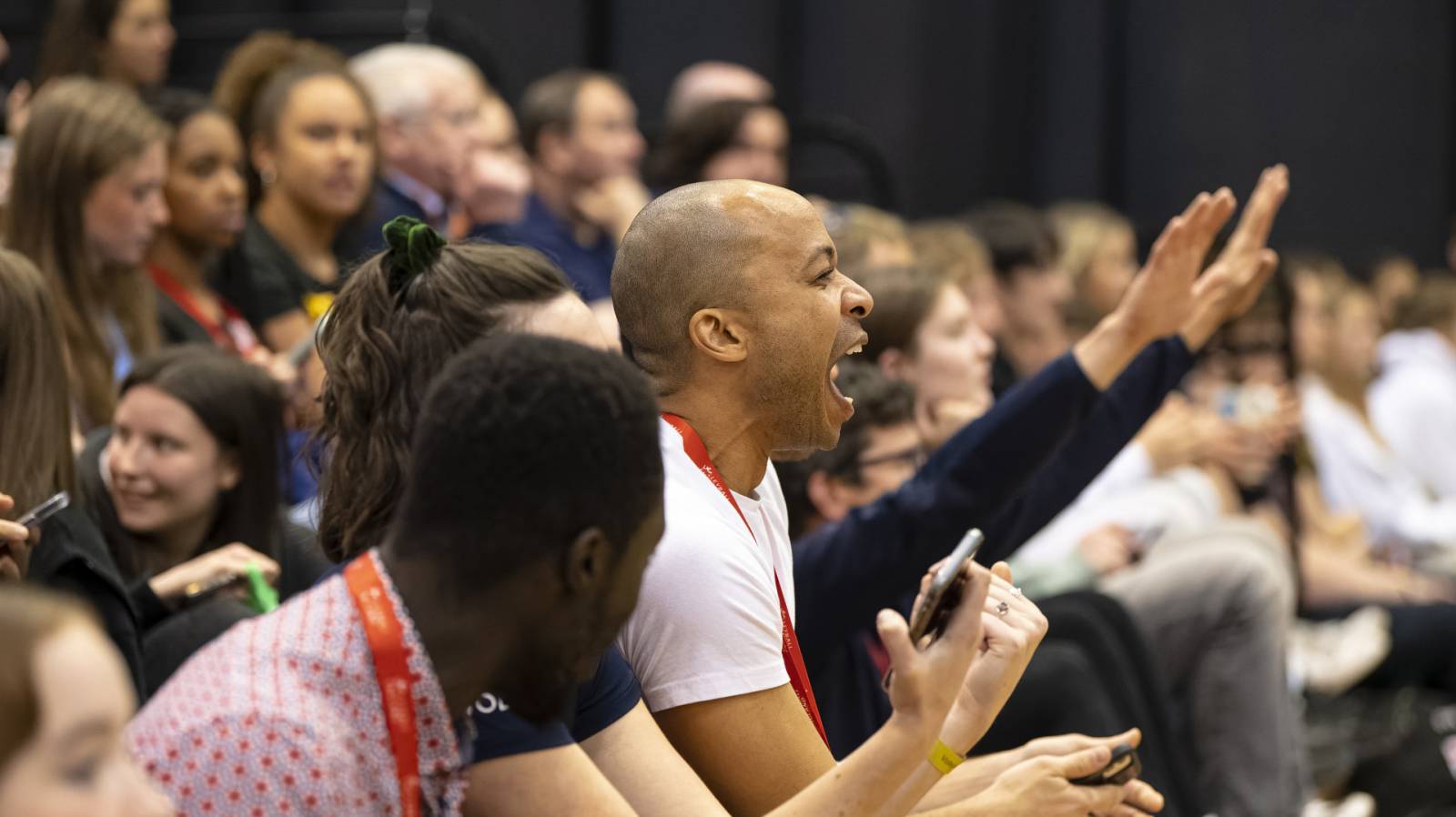 Take a moment today to say thanks.
For the club secretaries cultivating cherished communities. For the parent turned coach for nurturing the next generation. For the drivers, first aiders, and shapeshifters who take on whatever needs doing.
This is your opportunity to nominate them for one of the Volleyball England Annual Awards.
Every single nomination will be followed up with a personal note letting that special person know their hard work and selflessness has not gone unnoticed.
For those lucky enough to be shortlisted, they'll be invited to a VIP reception at Cup Finals to recognise and reward their achievements.
And on the day, we'll be announcing who has been named our Coach, Volunteer, and Referee of the Year and revealing who has won the highly coveted Club of the Year and Long Service Awards.
The full list of awards categories are as follows:
Young Coach of the Year
Coach of the Year
Young Referee of the Year
Referee of the Year
Young Volunteer of the Year
Volunteer of the Year
HEVO of the Year
Long Service Award
Huck Nets Club of the Year
Serena Morten Safeguarding Award
How does the Annual Awards process work?
Entries have now opened and will remain open until 8th March. If you're planning to submit a nomination, make sure it's as detailed as possible for our judging panel, so they get the best insight into your nominee and their story.
After the nomination deadline, an independent judging panel will sift through the entries to form a three-person shortlist for each category.
The winners will then be announced at an in-person awards ceremony during Cup Finals.