27 May 2023
Could you help drive the growth of Volleyball in England? Applicants sought for Working Group Delivery Lead roles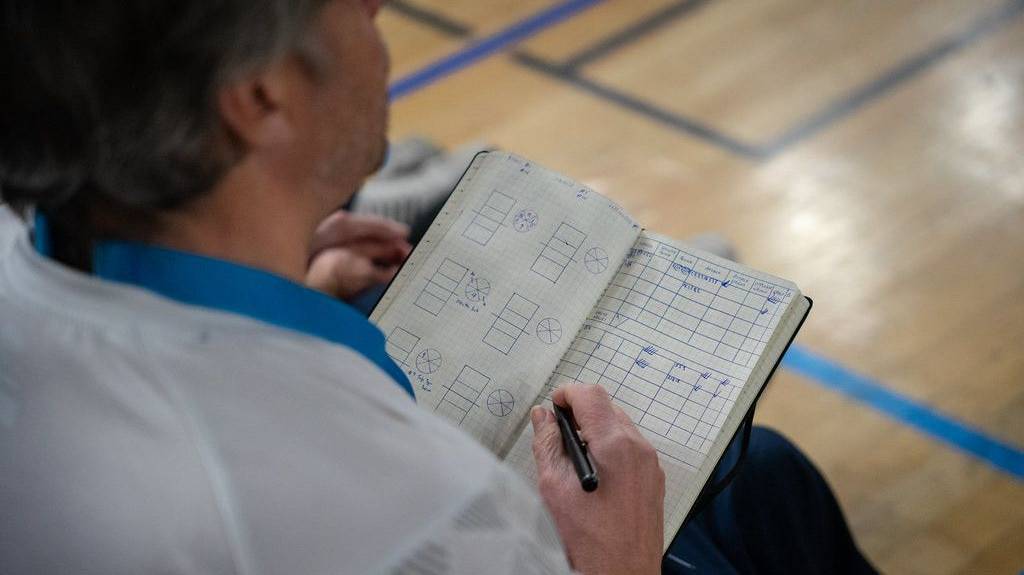 If you're passionate about Volleyball and want to play a key role in growing the game, we want to hear from you.
We currently have a number of volunteer leadership vacancies within our Working Groups, which play a pivotal role in the delivery of Volleyball England projects. These Delivery Leads will lead and develop their own Working Group and also report into a Sub Group.
Posts that are currently open are listed below. Please click the appropriate post to read a full role description:
Applicants will be put forward to the voting membership for election at the AGM on Saturday, 22nd July 2023.
For more information on Volleyball England Working Groups, please see our Working Group Terms of Reference.
We are keen to encourage applications from all parts of the Volleyball community and we support diversity and inclusion within our volunteer structures.
To submit your application, please complete the application form and return to governance@volleyballengland.org by Monday 19th June 2023.
Elections for the roles will take place at the AGM on the 22 July 2023.