19 Sep 2023
England Squad selected for U17 NEVZA Tournament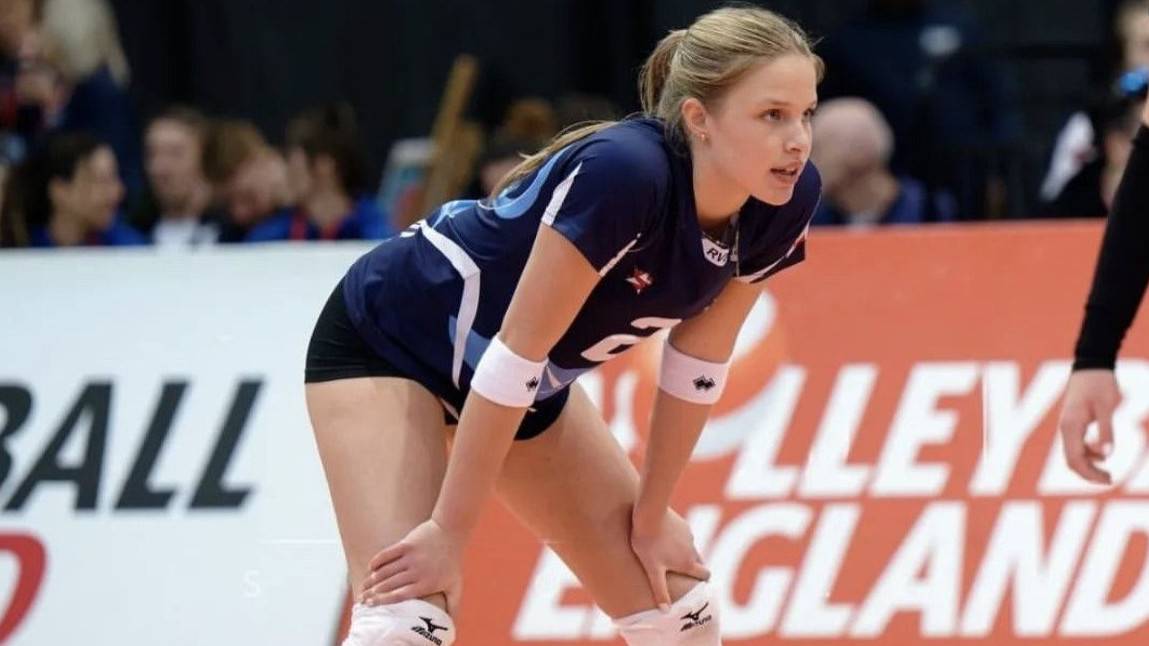 The girls will be led by Head Coach Darren Lewis and Coach Krystian Kowalski, while the boys will be overseen by Head Coach Keith Trenam and Coach Dave Roberts.
Team Manager for both the girls' and boys' squads will be Iwona Grabon.
Other nations invited to compete include Denmark, Faroe Islands, Finland, Greenland, Iceland, Norway and Sweden.
The tournament acts as the zonal first round qualification for the CEV U18 Volleyball European Championship 2024.

U17 Girls' squad
Nika Klimko, Yasmin Baptiste, Daniella Tchendeu, Eve Nelson, Folasade Aladese, Elisa Jarmon, Anja Erminio, Alice Jagielska, Duru Beyazit, Molly Quinn, Katie Tuohey, Sylvie Poupaert. Reserves – Tope Olusola, Lucy Hatton, Florence Ingham, Tilly Hutton.
U17 Boys' squad
Julain Martin, Reece Jarmon, Daniel Sampson, James Cox, Samuel Smallwood, Aadhil Hussain, Nathan Hampshire, Finn Chalkley-Beales, Zachary Pavitt, Maksymillian Makowski, Joshua Sturland, Kieran Carstens.