Workshops for teachers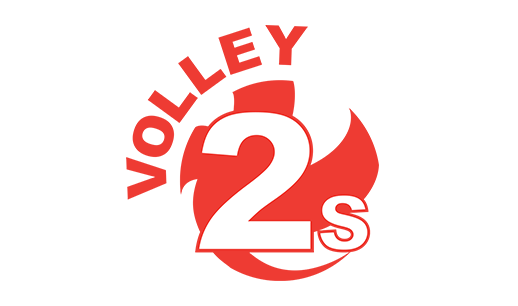 Volley2s takes children from an easy to play catch and throw game through four developmental stages (Red, Amber, Green, Gold) to play 2v2 volleyball using recognised volleyball shots such as dig, set, spike, serve and block. New movement and volleyball skills, tactical, problem-solving skills, and social skills are introduced at each stage.
You can download a FREE copy of the Volley2s Guide to Teaching and Coaching Guide here. Inside the comprehensive teaching resource you can find chapters on:
How to plan a Volley2s unit of work

The rules, equipment and net step up

Ways of using STEP principles too make the games inclusive

Picture cards showing the key points of each skill, useful for peer teaching

Advice and tips on how to run a Volley2s Festival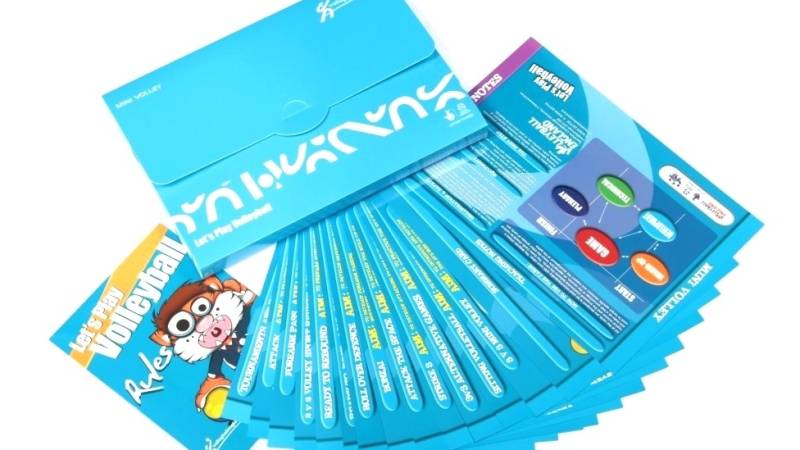 This workshop offers teachers the opportunity to progress and develop their volleyball knowledge by understanding the 3v3 version of the game played on badminton courts. With the guidance of our highly trained tutor and resource packs, you will gain a clear understanding of how to deliver Mini Volley to your students.

Course duration: 3 hours
Super Mini Volley for KS4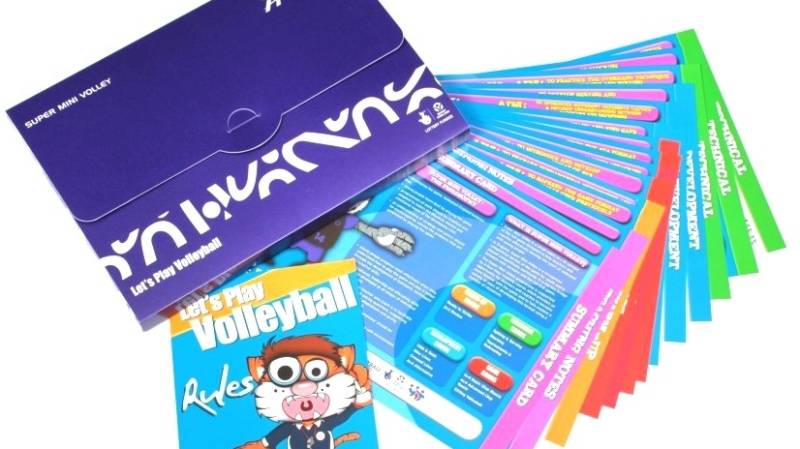 This workshop will teach you our 4v4 version of the game. Super Mini Volley is a recognised competition format for the youth and is the key bridge between mini versions and the full 6v6 game. Our accomplished tutor will deliver a clear understanding of the game aided by resource packs for you to take away and use in the future.

Course duration: 3 hours
Mini Modules – a combination of Mini and Super Mini Volley for KS3/4
This workshop will take teachers through the progression from the 3v3 to 4v4 small sided game. You will develop an understanding of game tactics and concepts at how to introduce and develop the main skill such as the volley, dig, spike, block and serve. You will learn how to adapt the game using STEP principle to include all students.
Course duration: 1 day
You can either organise a workshop for your school, or you can book a workshop for your cluster of schools in your area.
Once you know which course you would like to organise, please complete the appropriate booking form: