29 Apr 2022
NVL regulations reviewed ahead of 22/23 season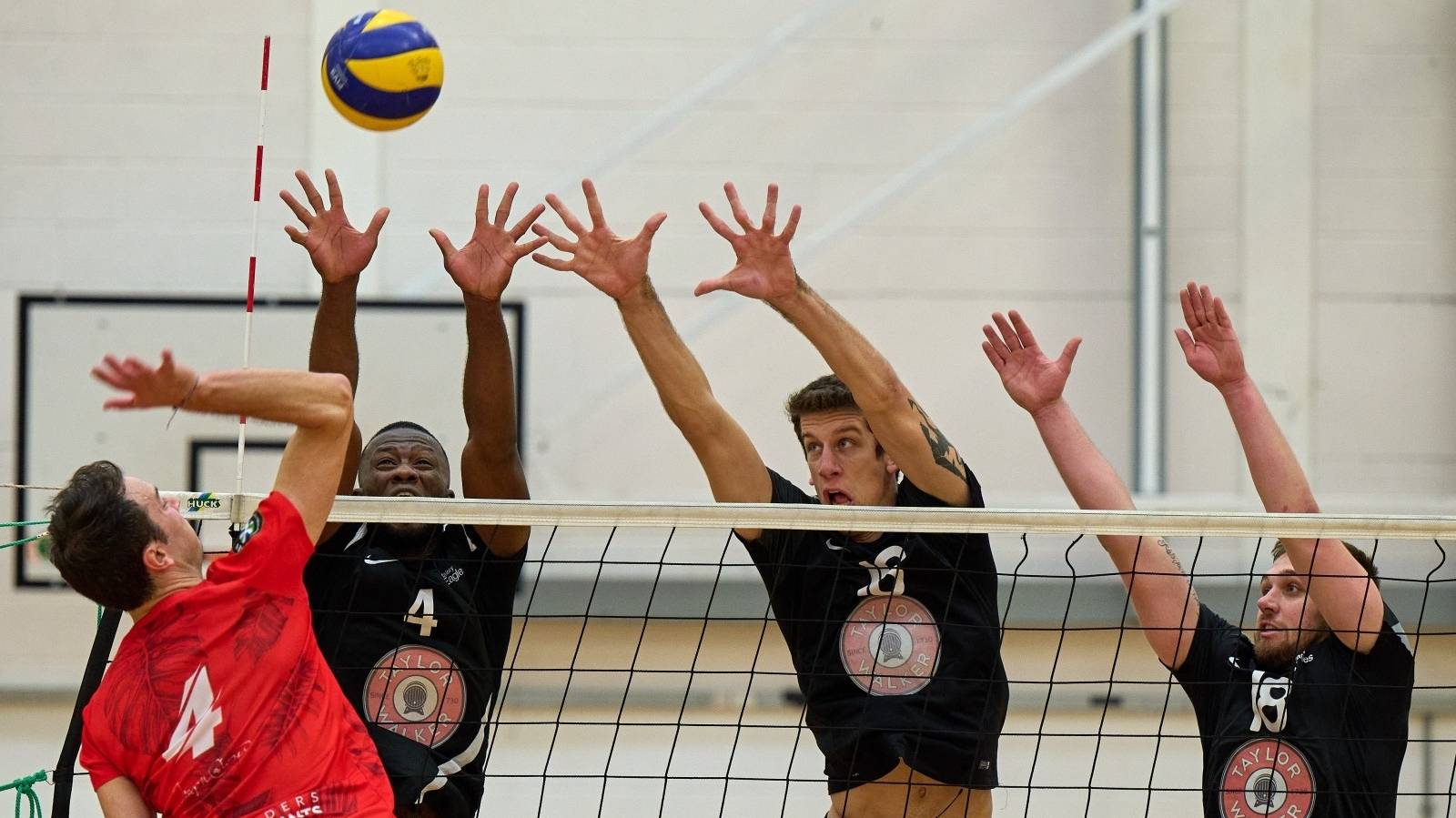 With the NVL season ending in the next few weeks, our Competitions Working Group has started to turn more and more attention towards organising next season.
One of the things high up their list it to consult and review on changes to the regulations, all to make it simpler, easier, and cheaper for clubs and organisers to take part without impacting the quality of the competition.
Clarifications to the regulations have also been made following questions raised by teams. For the full list of amendments, please click here.
To read the consultation document on changes to allowable playing times, please click here.
We cannot stress the importance of Team Secretary email address details being kept up to date at all times in VolleyZone. This is the email address we have used to communicate information to existing teams, so we would encourage you to refresh your details if you are an NVL club and have not received the information above.