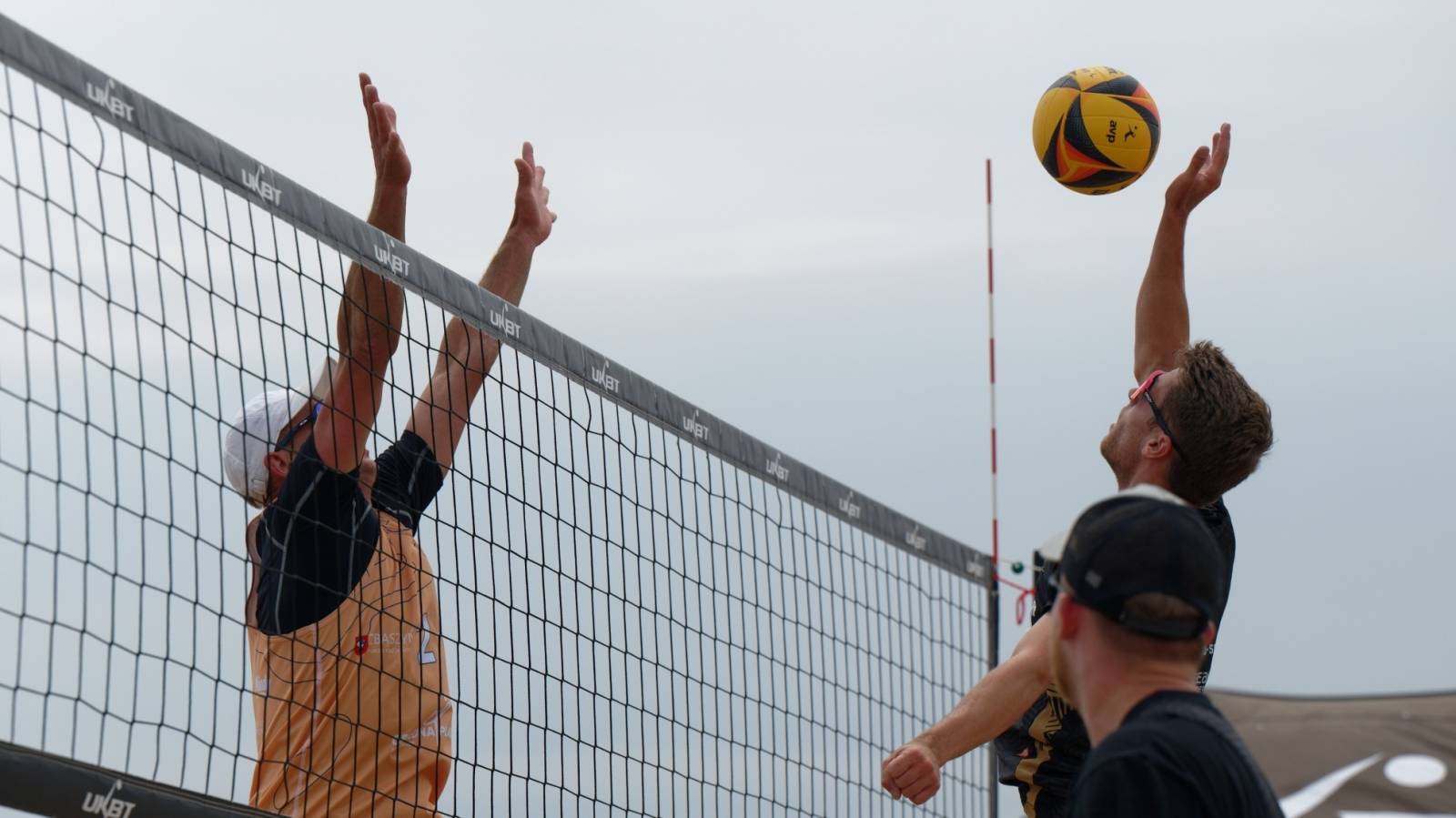 Volleyball Family,
We need your support to help volleyball grow.
Birmingham 2022 presents a fantastic opportunity to attract a new generation of players. Thanks to funding from Sport England for our legacy programme, we're running FREE Commonwealth Games Activator courses to help you, your teammates, and your club to run 'have a go sessions' for those new to the sport.
Held online, the course is targeted at would be activators (that's you!) who have a passion for the sport and can provide a warm, friendly introduction to the game – coaching experience is not needed!
To secure a FREE place, all we need in return is a commitment to organise a 'have a go' session before 30th September. This session will be registered on the Volleyball England website, and you will be required to provide feedback on the session.
Interested?
Log into VolleyZone and search 'Activator' on the event finder to book your place today (did we mention the course is FREE?) Courses are currently running from 11-22 July.
Please email communications@volleyballengland.org if you have any questions. This really is our time to shine!
Are you already running a Birmingham 2022 activation session? Fill out this short form and we'll advertise the opportunity on our website!
Photo: Steve Smith.