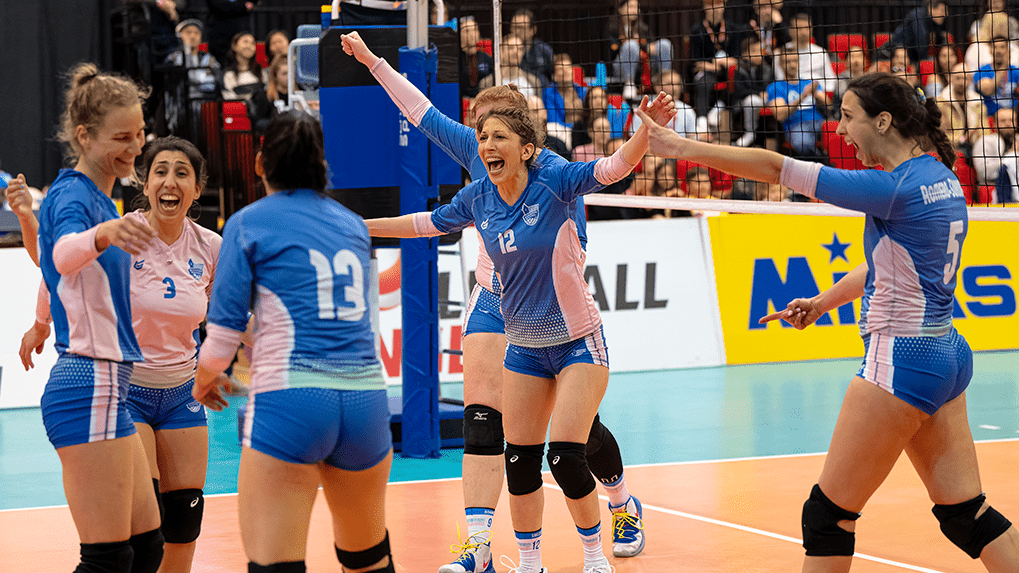 Our membership year for 2022/23 has now opened.
Get ready for the new season with exclusive newsletters, discounts, and all-important public liability insurance.
Those with existing coach or referee memberships or club affiliations for 2021/22 will continue to enjoy their benefits up until 31st July 2022. This crossover between member years ensures there is no disruption to your member perks.
After two years of price freezes, there is a 3% increase in membership fees for the new season due to an increase in costs.
We know costs are increasing all around us, which is why we've worked to keep this increase - less than inflation - to a minimum.
Memberships
There are three categories of Volleyball England membership: coach, referee, and club. Each is tailored to specific needs and lasts from 1st July 2022 until 31st July 2023.
Need some support? Please email membership@volleyballengland.org