19 Aug 2022
Young players can experience an England style camp at Volleyball Futures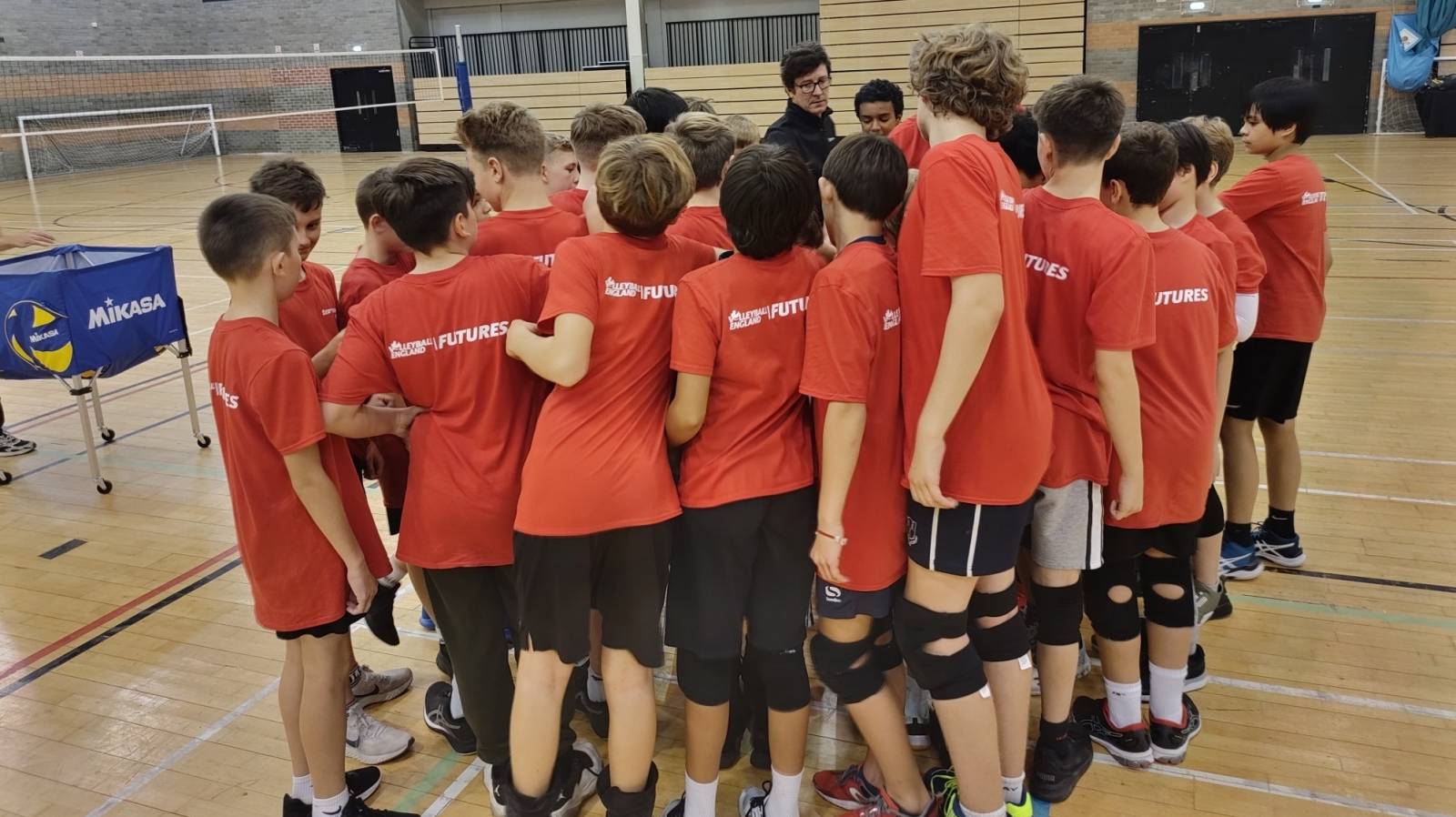 Volleyball Futures supports the development of young players who aspire to play for England.
The next Volleyball Futures Camp is on the 24th September 2022 at the National Volleyball Centre in Kettering from 10am until 5:30pm. Girls and boys born in 2008, 2009 and 2010 can attend the camp.
It will give the players the chance to experience an England National Team camp environment and find out what it is like to train like an England athlete. They get the opportunity to work with England coaches and learn about the volleyball fundamentals, how to practice them and why they are so important to get right to be a top volleyball player.
Download the information pack for everything you need to know, including how to book.
Booking closes on Sunday 11th September 2022. This is always popular, so make sure you book as soon as possible to avoid missing out.