15 Sep 2023
HEVO Conference 2023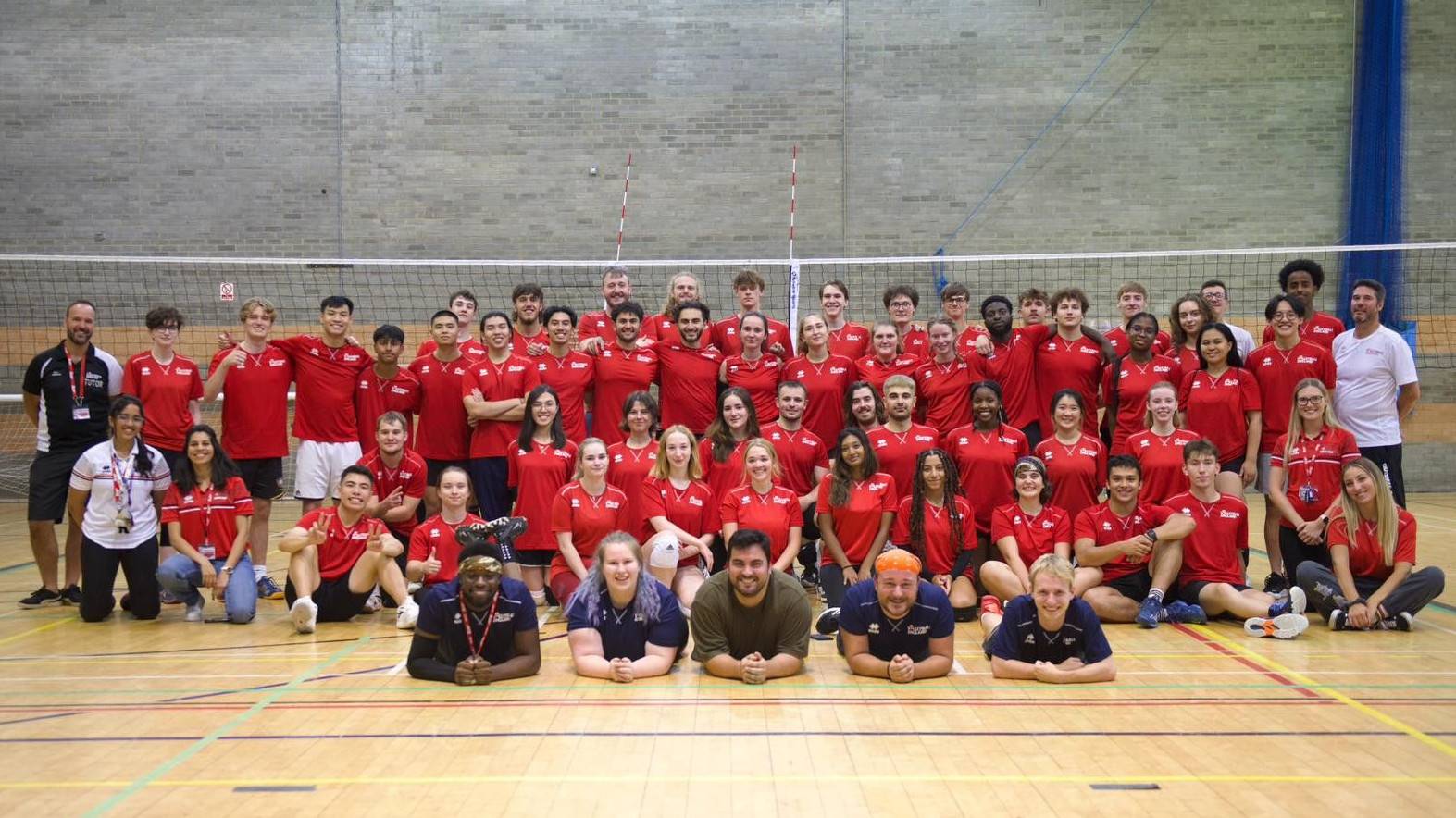 Students took part in a range of sessions with the aim of organising and promoting their own event for their university.
They began with how to keep new players engaged in a session and how to cater for more advanced players without intimidating new players.
The students then split into groups to identify the characteristics of a successful HEVO.
This included what issues may arise as an event organiser, such as making sure players are engaged and safe and understanding the task they have been asked to complete.
By breaking out into small groups students had the opportunity to focus on one area of the sessions they would be running.
Warm-ups, sequences to get players used to the terminology of volleyball and matchplay examples while rotating players were also featured.