29 Sep 2023
England's Heckford officiating at Rio Olympic qualifiers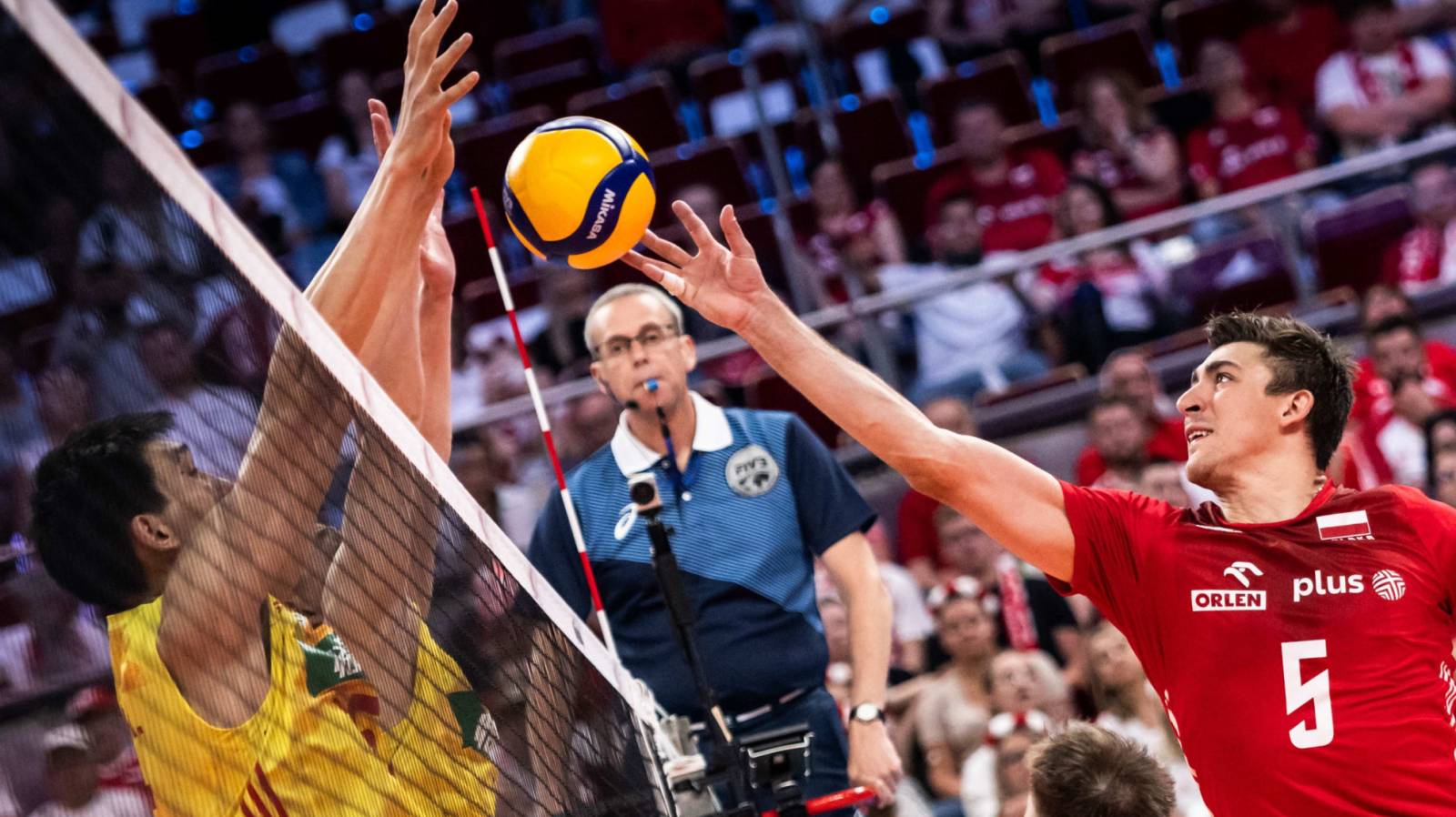 The event is one of the three qualifying events taking place simultaneously between 30th September and 8th October, with Tokyo, Japan and Xi'an, China acting as the other two hosts.
Each city will host one pool of eight teams, with 24 countries involved in the qualification process. The top two teams in each pool will join hosts France at the Paris 2024 Olympic Games next year.
Rio hosts Pool A that contains Brazil, Cuba, the Czech Republic, Germany, Iran, Italy, Qatar and Ukraine.
Nick, who is Volleyball England's Officials Working Group Lead, is a vastly experienced FIVB referee who has more than 200 international matches under his belt.
He has refereed at every level since qualifying in 2001 and has refereed at World Championships and the Volleyball Nations League, as well as its predecessor the World League and Grand Prix.
Domestically, Nick lists his standout matches as his first Volleyball England National Cup Final in 2004 and as first as a referee in 2007.
Internationally, he lists Italy v Russia in the Semi-final of the 2019 U21 Men's World Championship and also USA v Japan in the Women's Volleyball Nations League in Ruse, Bulgaria among his favourites.
Volleyball England would like to wish Nick all the best for his time in South America.