15 Aug 2022
Boost for officials and volunteers as mileage rate is increased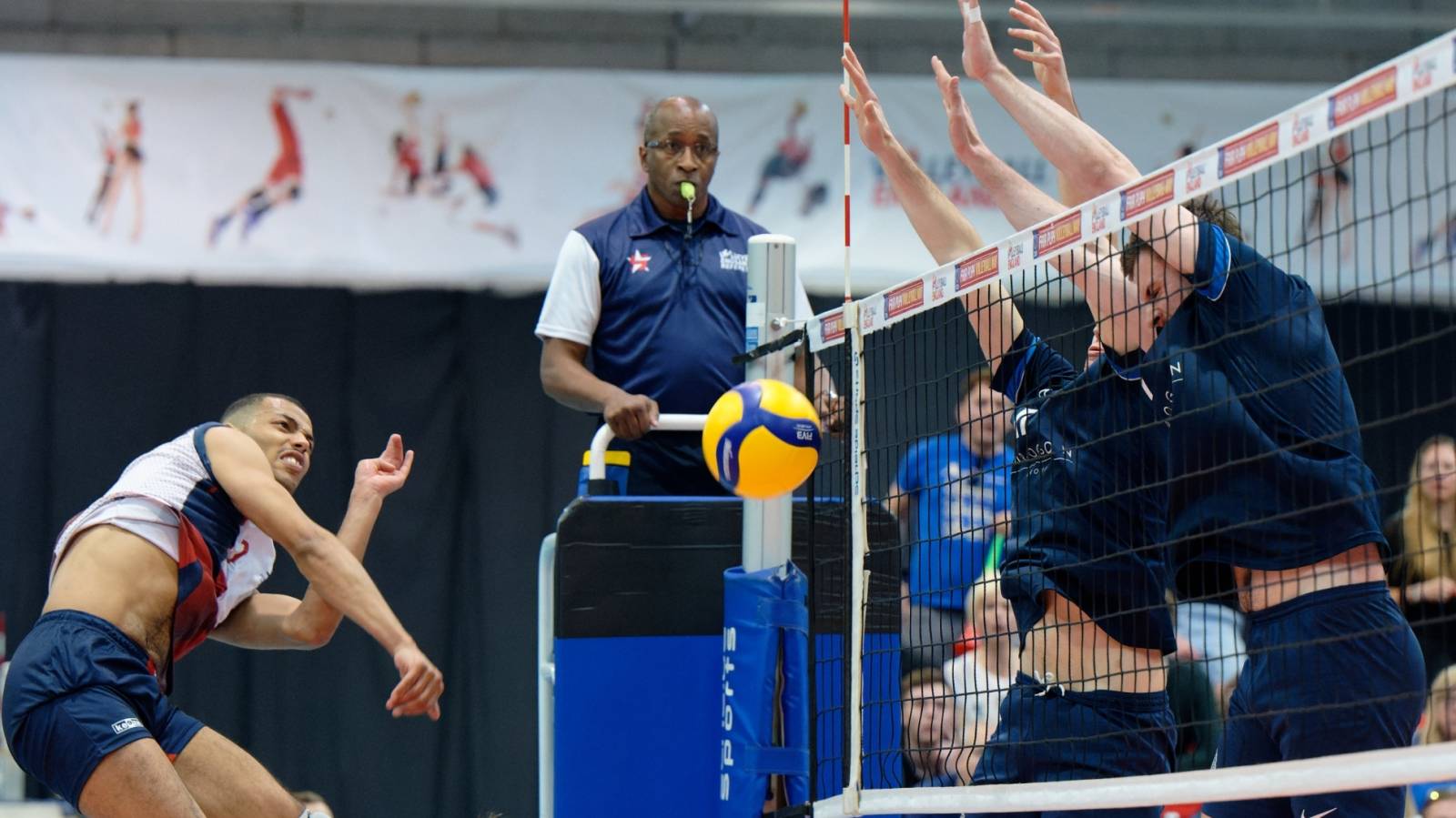 Officials and volunteers will see their mileage allowance rate increased from 1st September in a move to better support the essential work they do for the volleyball community.
Following a review, the mileage rate for those volunteering with Volleyball England or officiating in national competitions will increase from 25p to 30p per mile. This rate also applies to groups such as tutors and staff members.
Sam Jamieson, Interim CEO of Volleyball England, said: "Striking a balance between supporting these key individuals without putting too much cost onto clubs was difficult to make.
"We believe this new rate is fair and will provide a much-needed boost for people who enable us to enjoy the sport we love."
Please click here to download a copy of the new expense form, which will cover expenses for events held after 1st September.