7 Sep 2022
NVL update: International transfers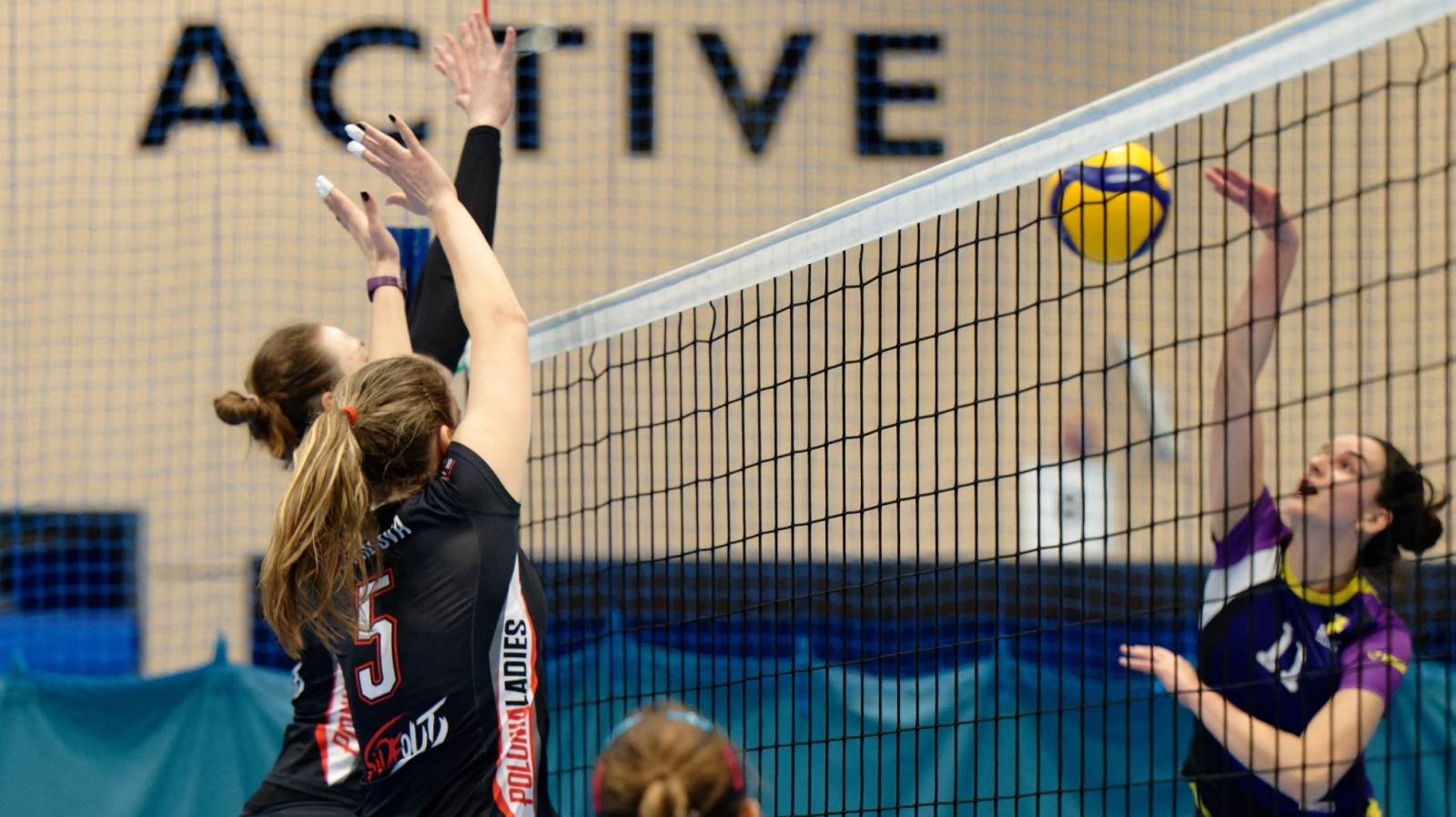 Ahead of the 2022/23 volleyball season, the FIVB announced a major change to its mandatory process of international transfers that all teams playing in the National Volleyball League must now follow.
International transfers are required for any NVL player over the age of 14 whose Federation of Origin is not Volleyball England. A player's Federation of Origin is classed as the National Volleyball Federation - such as Scottish Volleyball or the Polish Volleyball Federation - where a player was first registered to play in a volleyball competition.
Under new changes by the international volleyball federation, these international transfers can be for a maximum of 5 years. Players request how long they would like it to last for during their application process. If it is not stated, the transfer is processed for 5 years by default. Previously international transfers could only last for up to 1 year, so the process had to be completed every season.
While the updated process can be partially completed on the FIVB system VIS, a technical issue with the other half on VolleyZone has meant that we have not been able to formally approve international transfers. This means players that require an international transfer are not yet showing on a team's profile on our website.
Please rest assured our developers are working hard to rectify this issue. In the meanwhile, this will not impact on any NVL team's ability to register 8 players for the 2022-2023 season as this is being tracked by the Competitions Team.
As usual, once a pending international transfer has been approved, the player will receive confirmation.
After months of hard work, we are now so close to launching the 2022/23 season. Thank you to all the club and other volunteers who work so hard behind the scenes to create these competitive playing opportunities. We cannot wait to see you all back on court.