30 Aug 2022
National volleyball calendar for 2022/23 season published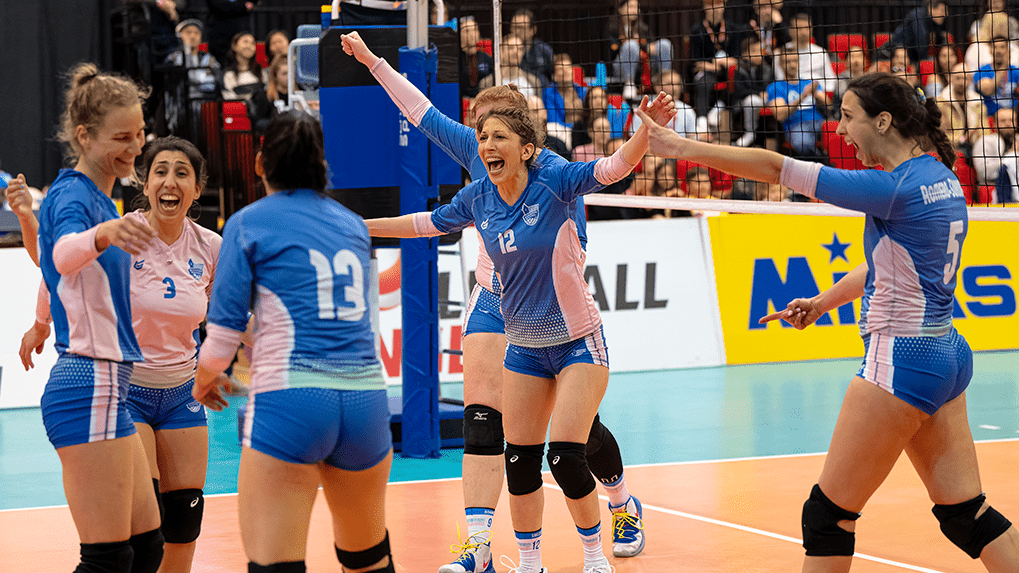 Key dates for next season's national competitions and camps have been confirmed in the 2022/23 volleyball calendar.
With the indoor volleyball season just around the corner, fixture dates for Volleyball England-organised competitions such as the National Volleyball League, the Cup and Shield, Student Cup, the Junior Grand Prixs and the Sitting Volleyball Grand Prixs have all been set.
The calendar also details when national squad camps, Volleyball Futures and one-off tournaments such as the Inter-Regional Championships and Home Nations Junior Beach Championships will be held.
NVL fixtures are available on the league's dedicated webpage.
The calendar can be viewed online via this link. Please note it is subject to change.